Home
Tags
Broadcast radio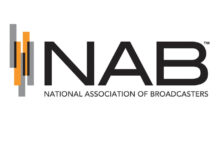 Radio Facts: Two Members of the House of Representatives have added their cosponsorship to a resolution opposing "any new performance fee, tax, royalty, or other charge" on local broadcast radio stations.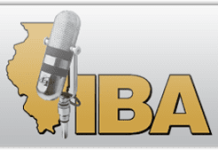 More than 40 Chicagoland radio stations will simultaneously air a :60 second interview with Ed Wehmer, Founder, President and CEO of Wintrust Financial Corporation discussing how radio is the most effective medium for advertisers on Monday, July 10, 2017 at 4:29pm."The Radio Broadcasters of Chicagoland (RBC) are proud to unite as a group to highlight Wintrust and their investment
Westwood One, America's largest radio network, announces its agreement with TagStation, LLC owner of the NextRadio app, to roll out the first, and largest, interactive audience measurement tool of over-the-air FM radio.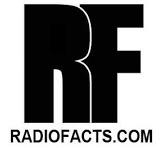 In response to the introduction by Rep. Jerrold Nadler (NY-10) of the Fair Play Fair Pay Act, which would force broadcast radio stations to pay a performance royalty for musical airplay, the following statement can be attributed to NAB President and CEO Gordon Smith:"NAB respectfully opposes the legislation reintroduced by Rep.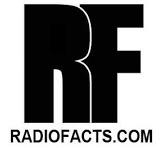 Six Members of the House of Representatives have added their names as co-sponsors of a resolution that opposes "any new performance fee, tax, royalty, or other charge" on local broadcast radio stations.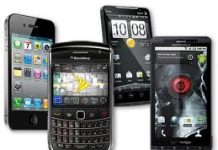 Emmis Communications (Nasdaq: EMMS) is building on the momentum of its successful TagStation ® product and introducing NextRadioâ"¢, the receiver application for FM...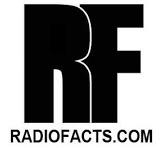 Radio Facts: Pand ora Media Inc. said its personalized online radio service doubled in size this year, topping 40 million registered users. Of those, some 15 million people visited the Web site each month, said Tim Westergren, Pand ora's chief executive. Almost all stream the radio content. The numbers illustrate Pand ora's challenge to regular broadcast radio's online programming.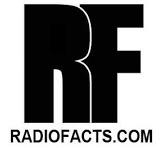 Radio Facts: Program aimed at increasing diversity in broadcasting November 4, 2009 Eva Henninger, NAB, 202-429-5481 or
[email protected]
WHO: The National Association of Broadcasters Education Foundation (NABEF) and House Majority Whip James E. Clyburn (D-SC) will celebrate the Broadcast Leadership Training Program's (BLT) 10th anniversary during a cocktail reception held at the U.S.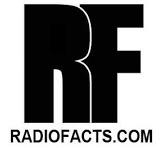 Radio Facts: Nielsen, which analyzed behavioral data collected by the Council for Research Excellence in Atlanta, Chicago, Dallas, Philadelphia, and Seattle in 2008 states broadcast radio reached 77% of American adults every day, making it second only to television, which garnered 95% daily reach.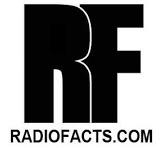 Radio Facts: Amid a decline in advertising revenue for commercial broadcast radio, and the growth of broadband internet access, online radio has proliferated in recent years. The launch of   Sun Radio is the latest example.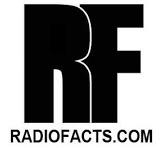 Radio Facts: I really want to profile those Radio DJs and radio people who go the extra mile in RF and I know they are out there and I want to hear from you.... PJ looks like he stepped out of 1992 into 2009.