TV One will air THE AFRICAN PRIDE GOSPEL SUPERFEST on Sunday, August 25, 2019 at 7 p.m. ET/6C followed by an encore presentation at 8 p.m./7C.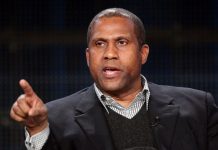 Radio Facts: Radio Facts: Tavis Smiley, host of the late night television talk show tavis smiley on PBS, in collaboration with the National Center for State Courts, is convening a series of town hall meetings under the banner COURTING JUSTICE, the first of which was held in Los Angeles on June 10th and will air on PBS stations on June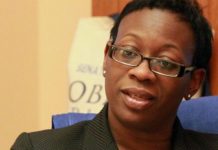 On day six of the DNC's "Our Values, Our Voice, Our Vote" series, Ohio State Senator Nina Turner authors a blog on the importance of registering and educating voters in her home state. The full text is below.he power of your vote in OhioBy Sen. Nina TurnerDo you remember 2004? I do.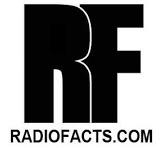 Jay-Z Got 99 Problems but Mitt Romney Ain't OneJay-Z opened up for President Barack Obama yesterday in Ohio with a performance of "99 Problems" where we changed the lyrics to let those in attendance know that he is not worried about Mitt Romney.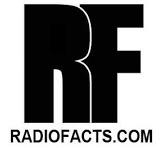 These people have no idea why they don't like President Obama, but WORSE, they don't know what Mitt Romney's plan is but they are voting for him? Brilliant logic.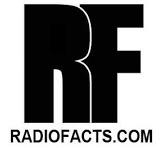 Radio Facts: Amid a decline in advertising revenue for commercial broadcast radio, and the growth of broadband internet access, online radio has proliferated in recent years. The launch of   Sun Radio is the latest example.