NuVoodoo's Ongoing Nationwide Media Usage Study in the Face of Coronavirus Shows Strong Momentum for Time Spent Listening to Music, Talk and News Radio Stations
Data Collected This Week from Over 5,000 16-54-Year-Olds Nationwide Reveals Net Increases to Radio Listening in All Major Dayparts
Only 19% Are Still Going to Jobs Outside Their Homes While 36% Are Working From Home – and Many Are Listening More to Radio
NuVoodoo Media Services, a data-driven media marketing, programming and content intelligence provider, announces that in the face of the COVID-19 Coronavirus pandemic, its ongoing nationwide study to track concern about the spread of the virus and media usage surrounding the concern reveals net increases to radio listening this week in all major dayparts. This week in a study of over 5,000 16-54-year-olds across the U.S., NuVoodoo also shows strong momentum for time spent listening to music, talk and news radio stations.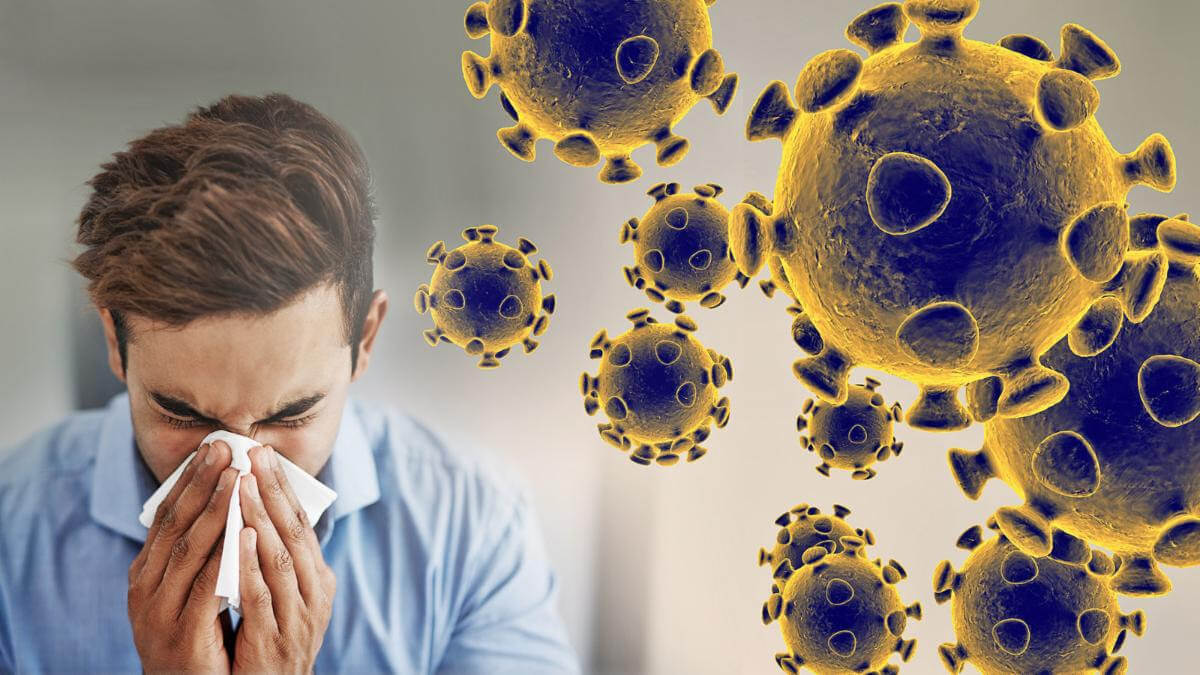 The data shows only 19% are still going to jobs outside their homes, while a 36% plurality is working from home and nearly a quarter are laid-off at home. And radio is there for all groups – especially the work-from-home force – where 38% are listening more to radio than they did before the outbreak.
In addition to the many who are listening more to radio, a significant number are listening as much as they ever did.
NuVoodoo continues with its commitment to supply the radio industry with regularly updated information concerning the pandemic, having conducted over 50,000 interviews tracking attitudes about concern about the pandemic and related media usage. As of Friday, March 27, 2020, fully half the sample say they are extremely concerned and they have significantly altered activities.
Leigh Jacobs, Executive Vice President, Research Insights, NuVoodoo Media Services, said: "Radio is at its best when there's trouble, supplying vital information and entertainment. These numbers underscore the deep connection radio enjoys with its listeners and its communities."
Carolyn Gilbert, President and Chief Executive Officer, NuVoodoo Media Services, noted: "Our ongoing nationwide research focused on consumer perceptions and behaviors related to COVID-19, including media behaviors, has uncovered important insights about consumers' radio usage during a time when people are extremely concerned about the effects of COVID-19. It is clear that people are still turning to the radio during times of uncertainty and concern. Radio remains a vital source of news and information to Americans from coast-to-coast, with listening increases this week across all major dayparts. This is a significant opportunity for radio stations and their sponsors to be there in meaningful ways for their listeners and communities that depend on them for news, information, talk and entertainment."