Headkrack Announces he is Premiering his OWN Syndicated Show in 2020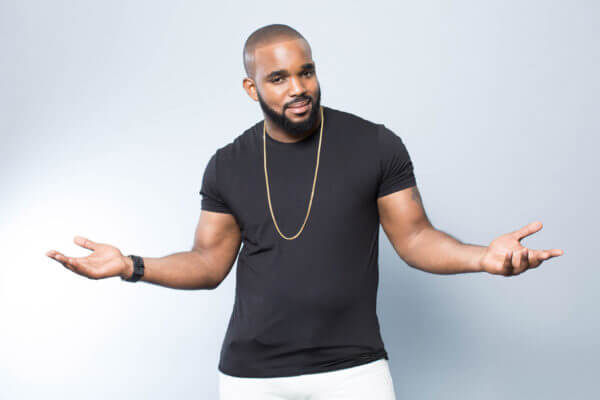 It looks like we were correct in our assessment about the Tom Joyner show yesterday and we have speculated this to be the case for several months. Rickey and Headkrack will split into two shows, and Headkrack will carry many of the hip-hop music Radio Stations that Rickey had.
Today Tom Joyner announced that the Rickey Smiley in the Morning Show would replace the Tom Joyner show at the end of the year, but it looks like some changes have also occurred with Rickey Smiley.
In the image posted for the new Rickey Smiley venture, three people who were staples on the Rickey Smiley in the Morning Show were noticeably absent.
Headkrack, Porsha Williams and Da Brat. Wll Da Brat and Porsha be a part of Headkrack's show? It would seem likely and a great idea.
RICKEY SMILEY REPLACING TOM JOYNER
On his FaceBook page, he announced, "The Sky is no longer the Limit," and he is announcing his syndicated show that will premiere in 2020.
Not sure if he is still with Tom's company, Reach Media or if he has left and has contractual obligations (Rickey Smiley in the Morning Show) for a non-compete.
It will be interesting to see what happens with Dish Nation. We will keep you posted. Rodney Ho at the AJC gives more detail about the change.