Radio Facts: Radio Facts: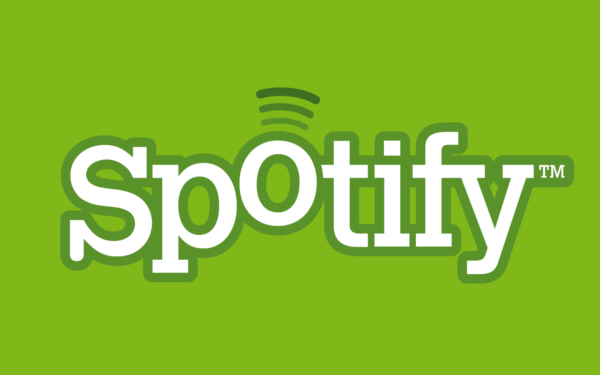 I'm sure most of us have hosted a house party and wished we could find the perfect blend of music to keep the party going. Once the drinks start flowing, the music has to be right or maybe not so much depending on how many drinks are flowing. Anyhow, Spotify is trying to make the music selection that much easier for us.
Spotify Party delivers professionally mixed playlists featuring brilliantly beat-matched music. Whatever the party, we've got you covered.
Let's mix. Kick off your party with one of our expert-made party playlists, ranging from a special mix from acclaimed dj and producer Diplo to popular party genres.
Sound like a dj. With professionally beat-matched music, every song blends smoothly with the next – meaning non-stop music with zero interruptions.
Set the mood. Match the current mood or aim to change it, all the way from chilled out dinner parties to dancing on tables. Simply slide the mood tuner and we'll make sure the music follows. Plus, with our new Play Queue, you can easily add, remove and rearrange songs – without ever having to interrupt the music.
Spotify worked with Diplo to create an exclusive set, resulting in more than 120 beautifully curated tracks, all easily tuned to the mood you're after.
"When it comes to throwing parties you simply have to have the right playlists – or everyone will leave," says Diplo. "And while researching and picking out music is fun, it also takes a lot of time and effort. With Spotify Party, you're served with loads of beat-matched music that transitions perfectly, which you can easily adapt to whatever your current vibe is. Best of all, you don't have to do any of the legwork."
Starting today, Spotify Party is rolling out to Android and iOS users and will make your bash sound better than ever before. And with even more exclusive mixes on the way, we're only just getting this party started.