John Boyega has been trending as of late with his power Black Lives Matter speech he's the same guy that we met at the start of his career when he was promoting his movie "Attack the Block." Screen Gems acquired the film ATTACK THE BLOCK, which opened  July 29,  2011 (limited) in the U.S. From the producers of  Shaun of the Dead, ATTACK THE BLOCK follows a gang of tough inner-city kids who try to defend their turf against an invasion of savage alien creatures, turning a South London apartment complex into an extraterrestrial warzone.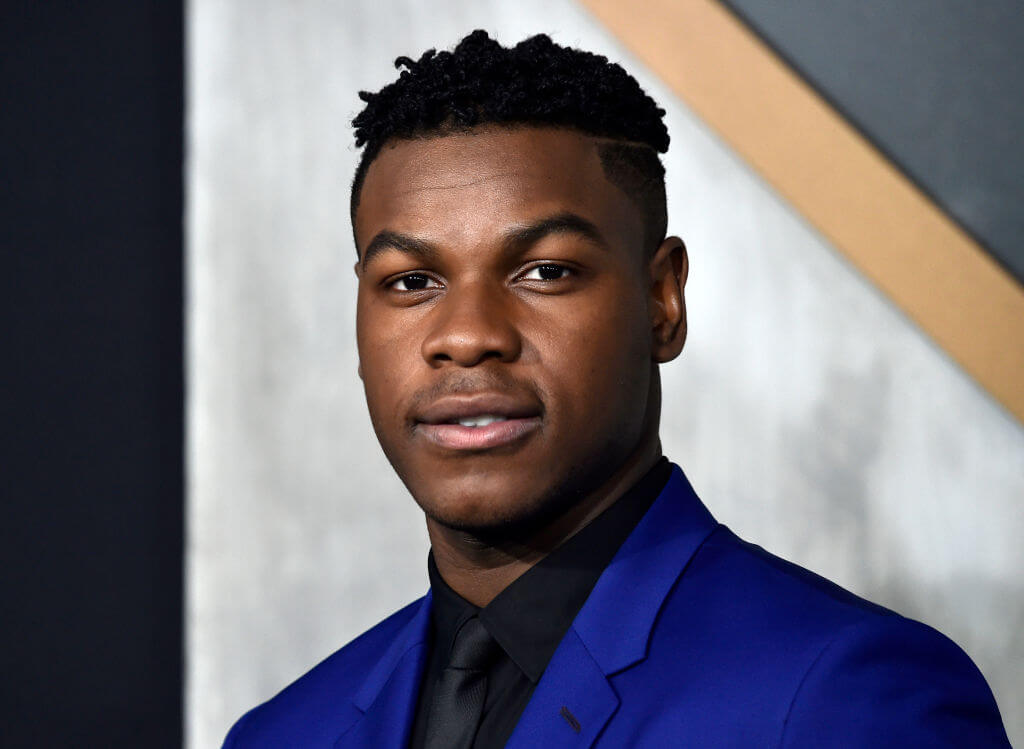 Radio Facts Interview: John Boyega, Lead Actor: Attack the Block
KEV ROSS: The concept of the movie, when first explained to you, how did you interpret it?
JOHN BOYEGA: I thought it was stupid. An alien invasion invaded the hood that's a comedy. Then I read the script and I got it.
KR: "The Hood" in the U.K. Is similar to ghetto life in the states? I Have never been to Europe but I was surprised to see the similarities.
JOHN: Sure, it's pretty much the same thing.
KR: So the place where the film took place would be considered the projects?
JOHN: Yes, you have the low risers and The Blocks. We don't have the corner thing.
KR: "The corner thing" what are you talking about like Liquor Stores or empty lots where people hang out in the hood?
JOHN: Yes that's it.
KR: I was not sure what I was watching at first. When they wanted you to play a thug. Did you pick up the traits from the things you saw in the states?
JOHN: No, not at all, we have our own culture in South London and that's where all of that came from.
KR: So I take it you are hoping to cross over into the states as an actor. Can you do an American accent?
JOHN: (speaking in an American Accent) Yes, I can.
KR: I have always found it amazing that people from Europe can sing like Americans and actors from Europe have very convincing US accents like Thandie Newton and others but when American actors try to do European accents….
JOHN (Interrupts) … It doesn't work out as well?
KR: YES, it's not convincing.
JOHN: That comes from us watching so many American movies in Europe.
KR: That would make sense, we are not exposed to a lot of European movies and culture in the states.
JOHN: Have you ever been to Europe?
KR: No, I haven't
JOHN: You would be amazed, you should go…
KR: How do you think American street culture will respond to this movie?
JOHN: That is what I'm most interested in. I went to get my hair cut on Crenshaw the other day and I used my American accent. I asked the barber if he had ever been to London and what he thought of it and he said: "There's nothing there but queens and shit all puffy-faced…" It's not like that and this movie will show you how life is South London really is
KR: Well, it's like here in the states, if you go to certain neighborhoods like a rich white neighborhood and ask what they think of black people, their perception is usually wrong. People go by what they are exposed to…
JOHN: (agrees)
KR: What do you want people to get out of this movie besides the similarities of American life and life in South London?
JOHN: Well, first I hope they think it's a great movie but more importantly that they get it. Even though I play a thug, I have a bit of sensitivity in the film that I am hoping leads me to more roles. I hope that people can read between the lines of the script and see how a thug can also have compassion etc.