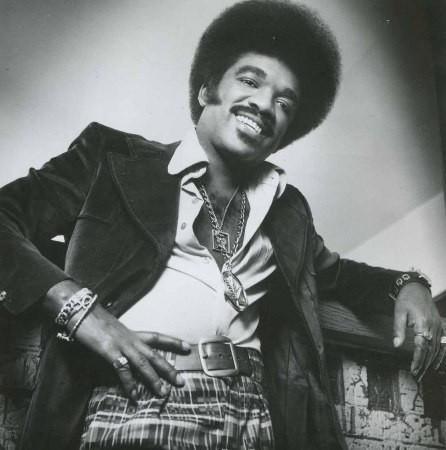 Syl Johnson, known for being one of the most sampled artists, has died at the age of 85. The singer was a significant underground influence on the hip-hop community. He laid the R&B vocals to the memorable 1967 classic 'Different Strokes' and many other songs.
Johnson is a native of Holly Springs, Mississippi. The R&B legend's family confirmed his death Sunday via a statement. At this time, no official cause of death has been given.
"It is with extreme sadness that our family announces the passing of Soul & Blues Hall of Fame legend Syl Johnson (born Sylvester Thompson in Holly Springs, MS)," the announcement read. "Dad, Brother, Grandfather, Great Grandfather, Uncle, Friend & Artist, he lived his life as a singer, musician, and entrepreneur who loved black music."
Recording soul and blues tracks through Chicago's Twinight records, Johnson made a name for himself in the music business during the 1960s and '70s. The small label issued his 1968 debut album "Dresses Too Short," which featured "Different Strokes." The song went on to be sampled by many artists including, Public Enemy in the uber hit track "Fight the Power," Wu-Tang Clan's "Shame on a N***a," and Eric B. & Rakim's "I Know You Got Soul."
More than 300 songs that feature a sample of Johnson's original work 'Different Strokes' have been recorded, according to WhoSampled. This makes the track one of the most influential songs in hip-hop, reported multiple news sources.
In a touching family statement, Johnson was referred to as a "fiery, fierce, fighter, always standing for the pursuit of justice as it related to his music and sound … He will truly be missed by all who crossed his path. His catalog and legacy will be remembered as impeccable and a historical blueprint to all who experience it. To his fans around the world, he loved you all. A lover of music and a Chicago icon, Syl Johnson lived his life unapologetically."
Johnson is the father of singer-songwriter, Syleena Johnson