Originally posted on April 17, 2017 16:05:05
70s lead singer of the Main Ingredient and father to Oscar-winning actor Cuba Gooding Jr., Cuba Gooding was found dead this morning in his car parked in Woodland Hills, CA TMZ reported.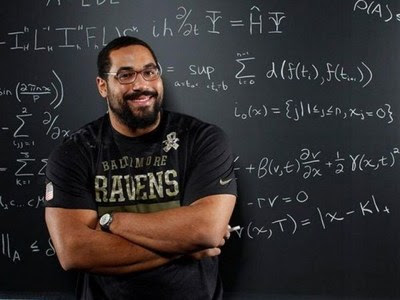 There was no sign of foul play. The singer, most famous for his 70s smash "Everybody Plays the Fool" see vid below. No word on arrangements yet.