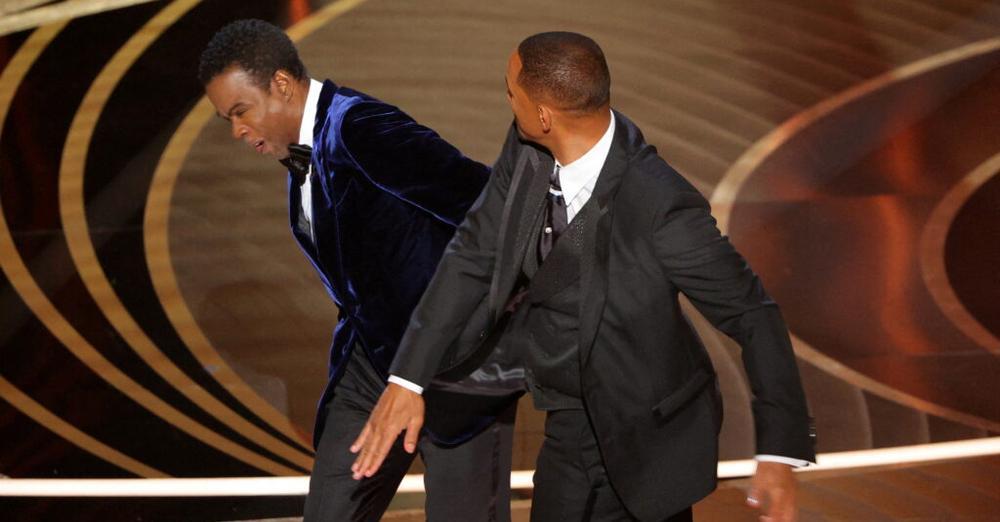 Seeing the exchange between Will Smith and Chris Rock at the Oscars was painful to watch. Some say Will deserves credit for responding to a man insulting his wife and that much is true, black women should be protected but the situation still involved two black men in a worldwide legacy broadcast, and just a couple of years ago Will and Jada were protesting the Oscars.
At the end of the day, this is why we need our OWN awards. Did we ask for a seat at the table then show up and show out?
Will and Jada have been very forthcoming with a lot of their personal lives including Jada having an affair with a much younger singer August Alsina and while her Alopecia is a serious condition, did it require Will slapping Chris after making a joke about her hair?
Chris could easily press charges and the LAPD may already be investigating the incident but the unfortunate question remains, would Will Smith have smacked a white comedian like that? The situation hovered over the entire show including his win.
Tyler Perry and Denzel Washington tried to comfort a tearful Will after the altercation. Will apologized to the Academy but not to Chris Rock. Chris Rock has declined to press charges according to the LAPD. Both are supposed to be attending the Vanity Fair after-party. Would love to hear Chris' take on the situation.