Radio Facts is sorry to report that world-renown musician and blues legend Lucky Peterson has died. He died at this home in Dallas, Texas on Sunday May 17, 2020. He was 55.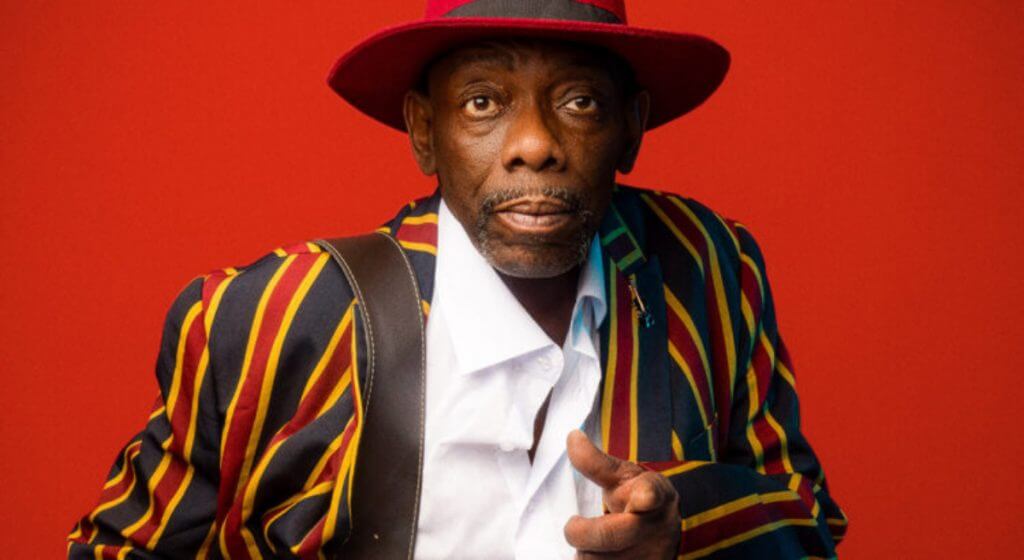 Peterson's career began at 5 years of age with his first hit record "1/-3-4" as a result of hanging out at his father's nightclub in Buffalo called "The Governor's Inn." Many legends stopped through the club in the late 60s and early 70s when they came to Buffalo. Peterson's version of "1/-3-4" was actually a cover of James Brown's "Please, Please Please."
Peterson was a student at the Buffalo Academy for the Visual and Performing Arts during his teen years and continued his successful journey as a Blues musician after Performing Arts. He toured the world with a heavy schedule for most of his adult life and recorded many albums on labels like Verve and Blue Thumb.
Peterson expressed an immense love for the Blues as well as other singers that we have encountered over the years. It is an extremely unique and greatly appreciated genre of music that many in the music industry say is severely underrated. The video below recorded in 2014 for "I'm Still Here" is eerie, considering his passing, yet a pleasant and appropriate summation of a look back over his own life.
He is survived by his wife Tamara Tramell and their children. Radio Facts co-founder Kevin Ross attended high school with Peterson at The Buffalo Academy for the Visual and Performing Arts.