– The Breakfast Club Joins Toronto's Hip-Hop – FLOW 93-5 on March 16 –
– First International Syndication for The Breakfast Club –
Orbyt Media, Canada's premier content syndication group, and Premiere Networks, the #1 syndicator of personality-driven radio programming in the United States, today announced a new, expanded agreement to distribute THE BREAKFAST CLUB – the most-listened-to urban contemporary morning show in America – across Canada. Effective immediately, the popular morning show, which reaches 4.4 million weekly listeners on 90 Radio Stations in the U.S., will be available to Canadian music Radio Station s.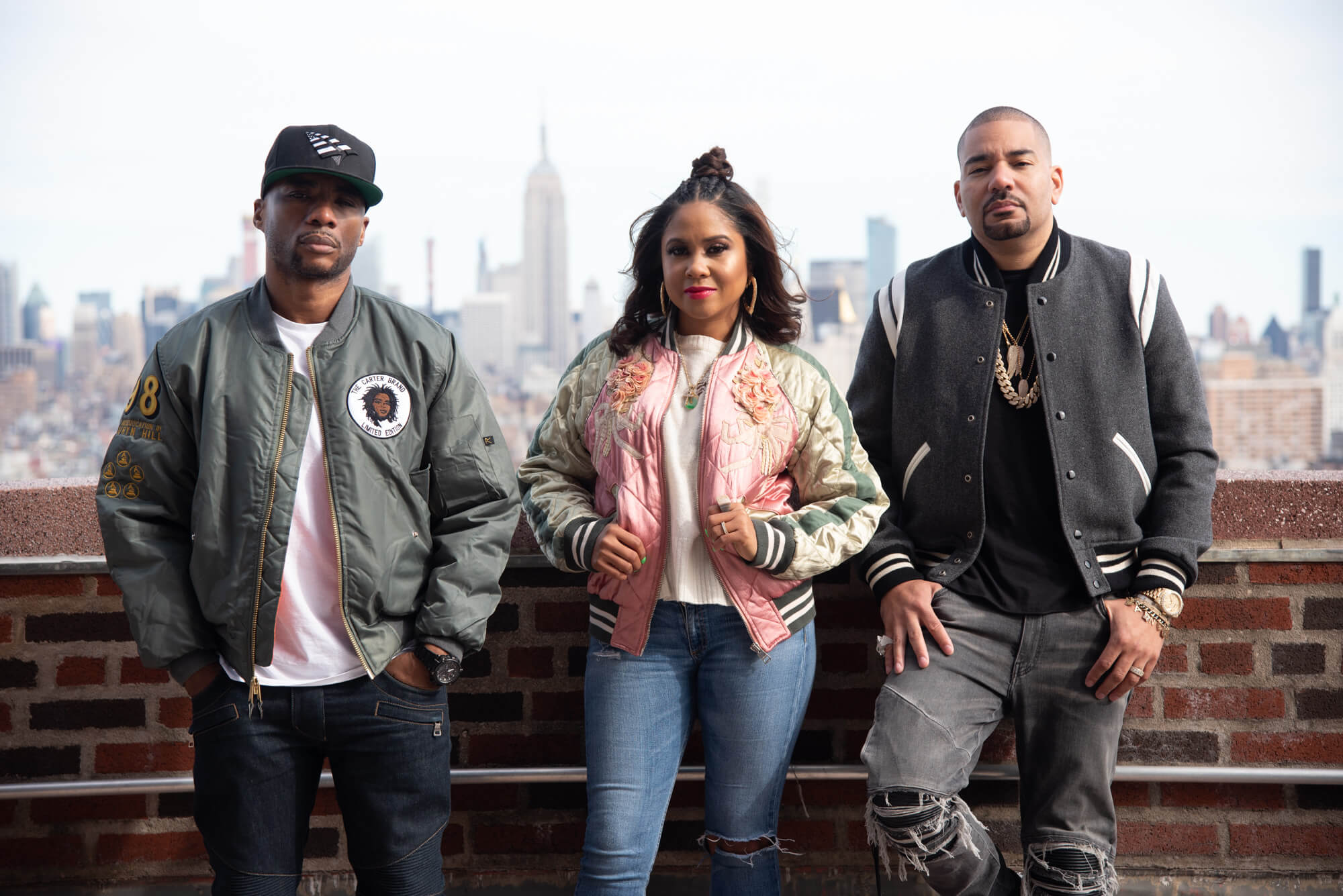 As part of the agreement, THE BREAKFAST CLUB joins Toronto's Hip-Hop – FLOW 93-5 in the Monday through Friday, 6–10 a.m. ET timeslot, beginning March 16.
THE BREAKFAST CLUB is a four-and-a-half-hour morning show featuring DJ Envy, Angela Yee and Charlamagne Tha God's unrivaled interviews with celebrities and recording artists. From megastars like Kevin Hart, Justin Timberlake, Jennifer Lopez, and Arnold Schwarzenegger to rap icons such as Jay-Z, Kanye West, and Nicki Minaj, every guest visiting THE BREAKFAST CLUB is grilled with their signature blend of honesty, wit, and humour. THE BREAKFAST CLUB originates from the legendary Power 105.1/WWPR-FM in New York and can be heard in markets such as Houston, Atlanta, Miami, Detroit, Minneapolis, St. Louis and Pittsburgh.
"Through our extended partnership with Premiere Networks, we continue to bring the best radio content to Radio Stations across Canada," said Rob Farina, Head of Radio Content and Strategy, at Bell Media. "We're the first to make The Breakfast Club's weekday radio show available in international syndication and we're sure this will make a great addition to mornings."
"There is no brand in Canada more synonymous with Hip-Hop than FLOW 93-5. And there is no radio morning show in the world more synonymous with Hip-Hop than The Breakfast Club," said Steve Parsons, General Manager of Stingray Radio. "With the addition of The Breakfast Club to FLOW 93-5, we strengthen our commitment to serving the people of Toronto with the best hip-hop and the best on-air talent."
"The Breakfast Club is one of the leading tastemakers in Hip-Hop, and their brand of entertainment engages millions of fans across multiple platforms," said Julie Talbott, Premiere Networks President. "We're excited to work with our partners at Orbyt Media to syndicate The Breakfast Club across Canada, and we couldn't be happier to mark our expanded partnership by launching The Breakfast Club on Toronto's only Hip-Hop Radio Station , FLOW 93-5!" 
Orbyt Media and Premiere Networks most recently partnered to bring THE BOBBY BONES SHOW, the #1 country morning radio show in the U.S., as well as the popular weekend countdown show, COUNTRY TOP 30 WITH BOBBY BONES, to markets across Canada.