Digital and Radio Facts: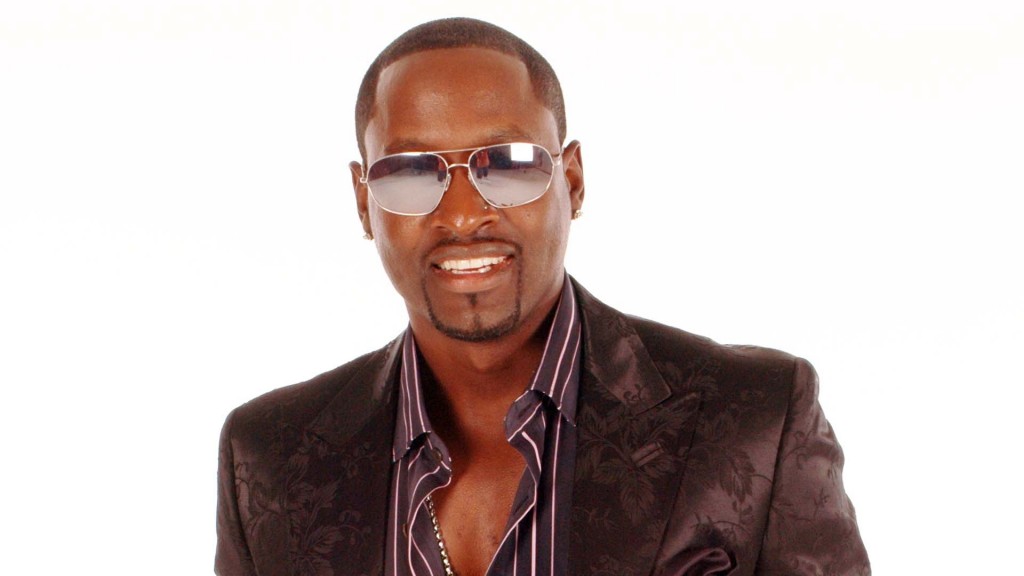 Johnny Gill Attacked while Having Dinner
Singer Johnny Gill was allegedly assaulted at the Four Seasons Hotel in Beverly Hills and now he is suing the hotel for not coming to his aid. Apparently the assault occurred on August 23, 2011. In the lawsuit, which the New Edition member filed at the Los Angeles Superior Court, Gill states that he was enjoying an evening with his friends in Four Seasons' illustrious bar/dining  area at approximately 11 p.m. At this time an unnamed white male allegedly began hurling racially charged remarks at the R&B crooner. When Johnny Gill tried to fend off the altercation, the stranger allegedly pushed him and caused the New Edition member to slam against a heated lamp that resulted in not only extensive bodily injury but pain and suffering. Gill is reportedly suing the man for his medical expenses and loss of earnings because he was unable to perform his duties on stage due to the injuries. According to Johnny Gill, whom we featured in our Drive-Thru interview, not once did any of the hotel staff intervene during the altercation. The Grammy Award winning singer also alleges that the hotel's bar tending staff also did not prevent the man from becoming intoxicated, which could be a reason for the attack. According to the lawsuit, Gill is seeking $ million in damages for the alleged wrongs inflicted upon him by the assailant.