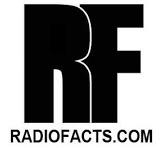 Four public radio stations are combining efforts to encourage their young and diverse audiences to register and vote in the 2020 election.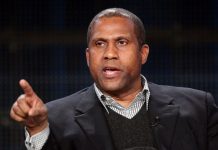 Radio Facts: Radio Facts: Tavis Smiley, host of the late night television talk show tavis smiley on PBS, in collaboration with the National Center for State Courts, is convening a series of town hall meetings under the banner COURTING JUSTICE, the first of which was held in Los Angeles on June 10th and will air on PBS stations on June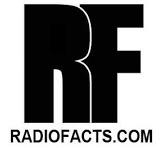 DALLAS/FORT WORTH: KXT 91.7 FM, the public Triple-A music Radio Station in North Texas , was recently voted Best Music Station in Dallas-Fort...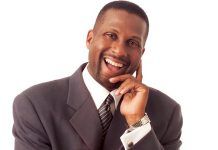 Tavis Smiley will put a human face on the alarming new data about poverty in America with special programming on both his...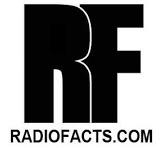 Radio Facts: The non-com audience has long been dominated by baby boomers, those who came of age during the years of the Vietnam War, hippies and underground FM, and particularly by highly educated boomers, the oldest of which turn 64 on Jan.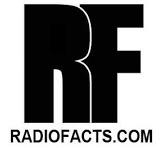 Radio Facts: (DALLAS/FORT WORTH) "" North Texas Public Broadcasting (KERA) is getting ready to launch its new public radio music station, KXT 91.7 FM, which will begin broadcasting on Monday, November 9 at 7:00 a.m. "It's been a busy past few months," said Jeff Ramirez , VP of Radio.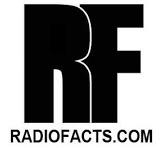 Radio Facts: If you are a fan of public radio you will want to give a new iPhone app a test drive. The application, simply named Public Radio App, allows you to listen to live steams of public radio stations across the country.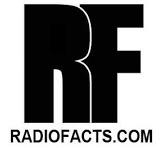 Radio Facts: WTMD Launches The Baltimore Channel on WTMD HD-2 and on wtmd.org In the ultimate act of local programming, WTMD 89.7 FM/HD has launched The Baltimore Channel on WTMD HD-2 and on line at wtmd.org.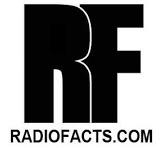 Radio Facts: Northern California Public Broadcasting will cut 13 percent of its budget and lay off 30 employees because the recession has reduced the corporate giving that funds much of the organization. The stations' 291 employees were told Monday of the move, which officials expect will save $8 million.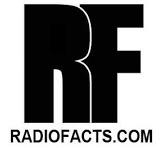 Radio Facts: U.S. public radio stations are looking to thumb-sized, high-tech gadgets to help raise money and make it easier for on-the-go listeners to access their programming. A small device known as the Radio Bookmark allows listeners to electronically jot down specific news stories, talk-shows, music and other broadcasts for later review over the Internet.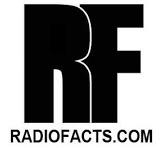 Radio Facts: Even my father, who is clueless about the internet, asked me to show him how to find streaming coverage of the inauguration.