Radio Facts: Radio Facts: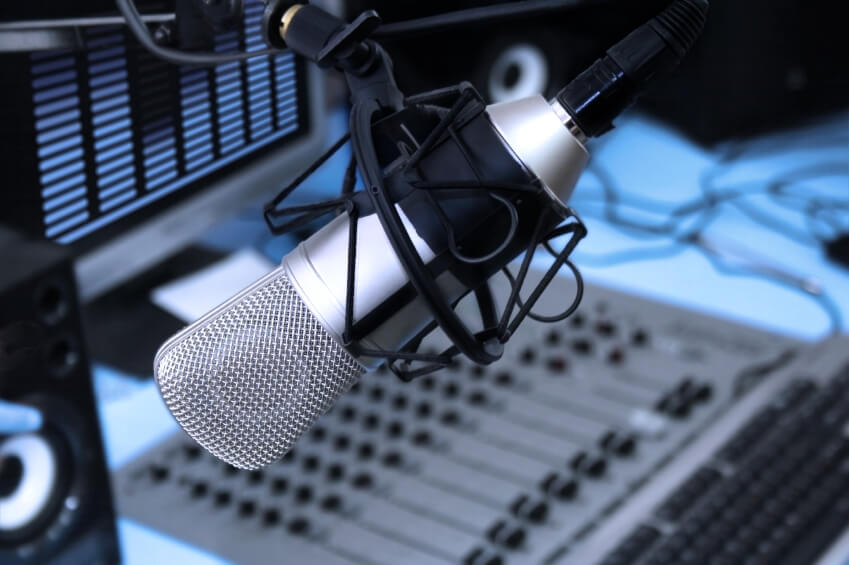 An historic partnership between leading public radio Music Discovery Radio Station s is launching at SXSW in March of 2015. The partnership code-named "Music X" until a brand name is announced, will be the focus of a panel at SXSW to unveil and discuss the new video streaming service.
Music X is a new consumer-facing music video channel that expands exposure of local, emerging and national acts. The new video streaming platform, led by founding Radio Station s KCRW/LA, WXPN/Philly, WFUV/NYC, KTBG/KC and KUTX/Austin along with other non-commercial music Radio Station s to be announced soon, will feature unique live performance videos shot at the Radio Station s and on location.
SXSW has announced a star-studded Music X panel including recording artist Michael Franti, artist manager Matt Pollack of Monotone Management, WFUV-FM New York program director Rita Houston, and Paragon CEO and Music X Senior Creative Director Mike Henry, who is moderating. The panelists will discuss what the next generation of networked video distribution means for the future of live performance music videos, to fans and the entire public radio system. The panel date and time will be released by SXSW.
"There is no better venue in the world to unveil a new highly curated music video platform than SXSW in our hometown," said Stewart Vanderwilt, director and general manager of KUTX 98.9 in Austin. "Music X will give us the platform to showcase handpicked local artists to a much larger audience at the national level."
"Music X will bring public radio music videos into the phones, tablets, computers, cars, TVs and living rooms of fans worldwide, and by extension will introduce public radio music Radio Station s to new listeners," said Henry.