Originally posted on 2014-01-09 20:49:59
Radio Facts: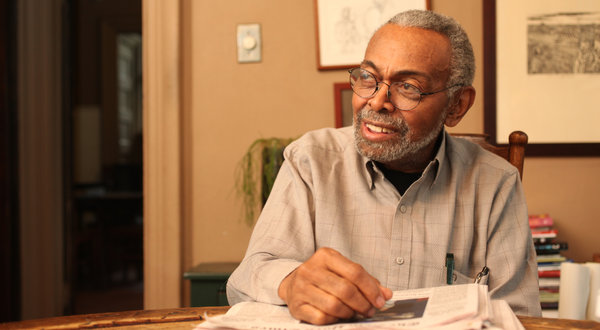 After weeks of failing health, playwright, critic, poet, and activist,
Amiri Baraka
died
Thursday according to a family spokesperson. He was 79.
Born Everett
LeRoi Jones on Oct. 7, 1934, in Newark, N.J., Baraka was an extremely gifted student which allowed him to graduate  from high school two years early and went to college at
New York
University and
Howard University
. Some of Baraka's most famous works came during the 1960s included the plays "The Black Mass," "The Toilet," and "The Slave"; the poetry collections "Black Art" and "Black Magic"; and the provocative collection "Home: Social Essays." Amiri Baraka was never one to shy away from controversy when it came to standing up for what he believed in. He was once quoted as saying, "If the flag of an armed enemy of the U.S. is allowed to fly over government buildings, then it implies that slavery, or at least the threat of slavery, is sanctioned by that government and can still legally exist." Another favorite quote of his that I personally love is, "Thought is more important than art. To revere art and have no understanding of the process that forces it into existence, is finally not even to understand what art is." Radio Facts would to extend our condolences to his family, friends, and anyone else that was blessed enough to know this legendary man.
Originally posted on 2014-01-09 20:49:59
Originally posted on 2013-10-16 03:44:01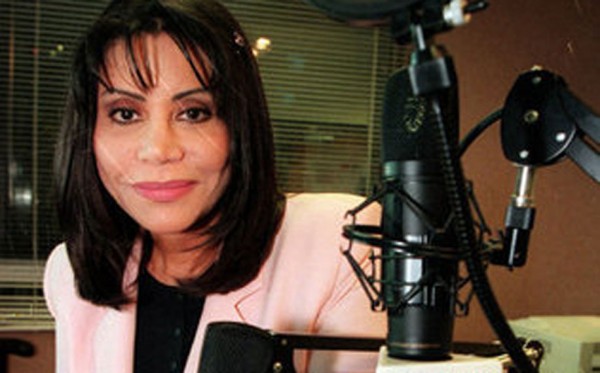 Unfortunately, the pressure for women to look young and hot has reached a boiling point. A 65-Year-Old Spanish Language DJ in Miami, Betty Pino,
died
of  Sepsis (see footnote). She had many plastic surgeries and opted to do what
doctors
considered illegal silicone injections into her buttocks to give it a full look. Doctors often refuse to remove these types of injections because of the complications they can cause.  The silicone can harden, causing chronic inflammation, infections or even oozing through the skin as the silicone mixes with body tissue which is what happened to Pino. She finally found a doctor to remove the silicone but she got ill and had to return to the hospital. She ended up in a coma shortly thereafter and
doctors
had to remove her hands and feet as her heath continued to
decline
. She
died
the next day. (
Sepsis definition
- Sepsis is a potentially life-threatening complication of an infection. Sepsis occurs when chemicals released into the bloodstream to fight the infection trigger inflammation throughout the body. This inflammation can trigger a cascade of changes that can damage multiple organ systems, causing them to fail. If sepsis progresses to septic shock, blood pressure drops dramatically, which may lead to death.)
Originally posted on 2013-10-16 03:44:01
Radio Facts: Sistahs Navigating Life Mental Health Symposium September 25, 2010 Participate in a special live broadcast on KJLH "Free Talk" about mental health in...
Radio Facts: Good news for former Interep employees.   Almost 2 years after the company filed bankruptcy the court has given permission to pay...
Radio Facts: The announcement has finally been made. Big Tigger will take over mornings for Donnie Simpson at WPGC starting Monday.