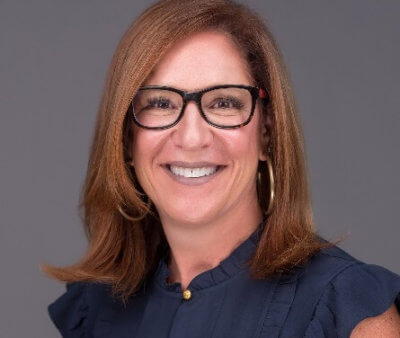 Cox Media Group has announced that veteran sales executive Katie Reid will become vice president and general manager of its radio stations in Jacksonville, Florida.
In this role, Reid will oversee operations and provide strategic leadership at Jacksonville stations including 95.1 WAPE, WEZI 102.9, WJGL 96.9, WJGL-HD2 106.1, WOKV 104.5FM & 690AM, WOKV-HD2 99.5 and WXXJ 106.5. Previously, Reid was the executive director of revenue at CMG, with years of experience driving millions of dollars in sales revenue for various industry brands."I am very excited to continue my career with CMG and join the Jacksonville Radio team," said Reid. "I look forward to partnering with this exceptional team to continue delivering great content that serves our audiences, advertisers and the community of Jacksonville.""Katie is a dynamic leader who inspires her teams and everyone around her to reach their fullest potential. Paired with her extensive background and strategic vision, I am confident Katie and her talented team will continue to grow and deliver the best news and entertainment in Jacksonville," added Bill Hendrich, executive vice president for CMG.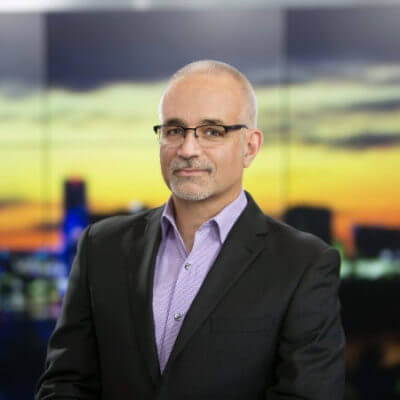 Vice President and General Manager Bob Longo will continue to oversee the company's two TV brands in Jacksonville, WFOX and WJAX. "I am thrilled to continue to serve our Jacksonville viewers, lead our TV team and collaborate with Katie and our CMG Radio partners as we strive to deliver excellence for our employees, community partners, and audience," says Longo. He first joined CMG in 2014 as news director for the TV stations before being promoted to general manager in 2017.