Home
Tags
Syndication one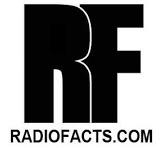 Radio Facts: Congrats to my friends at syndication one. As many of you know I am a big fan of The Rickey Smiley show and I booked for the show in the early days.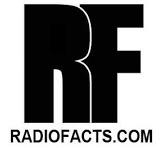 Radio Facts: The recession is challenging us all, and the Internet talk radio pioneers at ustalknetwork.com have come up with a very provocative fund raising promotion.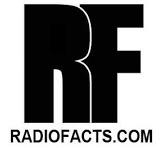 Radio Facts: Syndication One announces that the Rickey Smiley Morning Show will be heard on Clear Channelâ"¢s WJIZ in Albany , Georgia ...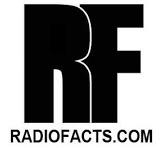 Radio Facts: SYNDICATION ONE EXPANDS ITS NATIONALLY SYNDICATED PROGRAMMING WITH THE DEBUT OF COCO BROTHER LIVE Acclaimed radio and Television personality Corey Å"CoCo Brother  Condrey to host new daily radio show-beginning tomorrow - Syndication One announces the launch of CoCo Brother Live, a weeknight inspirational program that will air beginning this Friday, April 10th, from 7pm -11pm EST .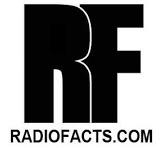 Radio Facts: Popular comedian Rickey Smiley, gospel artist Yoland a Adams, progressive talk host Warren Ballentine and community leader Rev.