TWO-TIME GRAMMY AWARD-WINNING SONGWRITER JOHNTÁ AUSTIN RELEASES DEBUT SOLO ALBUM LOVE, SEX & RELIGION, "LOVE ANGEL" MUSIC VIDEO OUT NOW
[caption id="attachment_234409" align="alignnone" width="800"]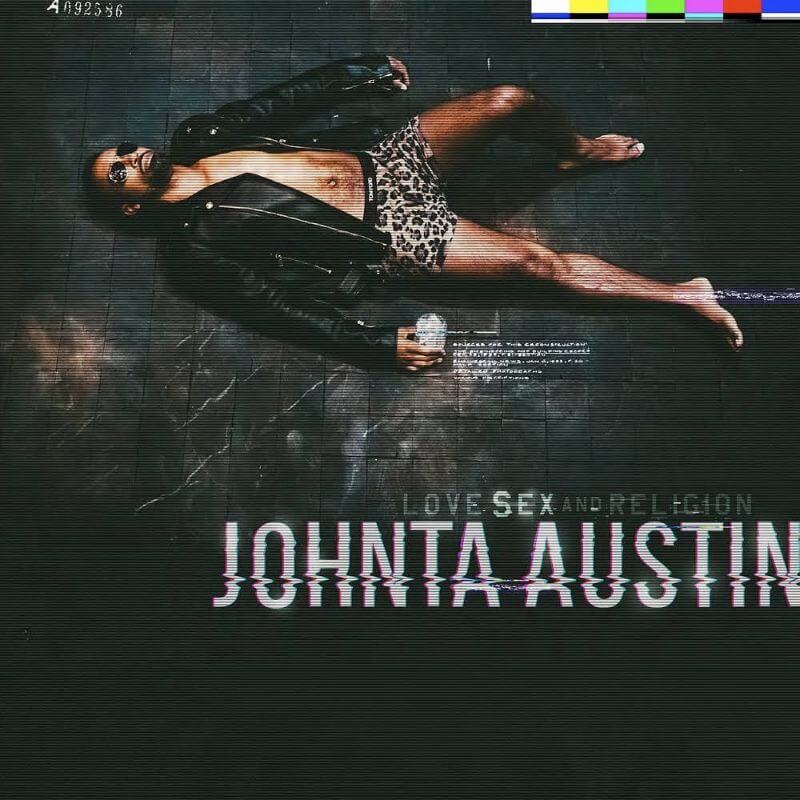 Photo Credit: Dwen Stuart[/caption] "After penning hits for artists like Mariah Carey, Trey Songz and Justin Bieber, singer-songwriter Johntá Austin is now saving a bit of that magic for himself" – BILLBOARD [New York, NY, August 2, 2019] Today, one of the most successful songwriters in modern pop and R&B, Johntá Austin, is sharing his refreshing take on R&B with his long-awaited debut solo album, Love, Sex & Religion. Executive produced by Austin for Austin Entertainment and Troy Taylor for Songbook Entertainment, the album explores the nuances of love, sex and religion over a soundtrack of provocative, potent, and powerful R&B upheld by throwback soul and rife with modern energy. The two-time Grammy Award winner's nine-track album is independently distributed via EMPIRE. "This album is my love letter to the genre of R&B and all of the things that make me proud to have a place in contributing to that genre," says Johntá Austin. Fresh off releasing the album's debut single "Love Angel," Austin has also premiered the steamy visual for the smooth track. Directed by Derek Blanks, the video vividly brings the song to life and finds Austin in a fantasy dream with the angelic bartender he's been eyeing. The full tracklisting for Love, Sex & Religion can be found below: "Love Angel" "Breakin Rules" "Born Again" featuring Bobbi Storm "Love Culture" "Queening" "Ride" "Still Mine" "Detox" "Making Love to God" featuring Dondria Before embarking on his solo recording artist career, Austin established himself as an impressive force in the music industry with a formidable catalog as a songwriter who has written tracks for the likes of Mariah Carey, Mary J. Blige, Aaliyah, Trey Songz, Justin Bieber, Beyoncé, Quavo, Usher and more. He earned a Grammy Award in the category of "Best R&B Song" twice for Mariah Carey's "We Belong Together" and Mary J. Blige's "Be Without You," as well as served as the Supervising Music Producer for Lee Daniels' Star television series.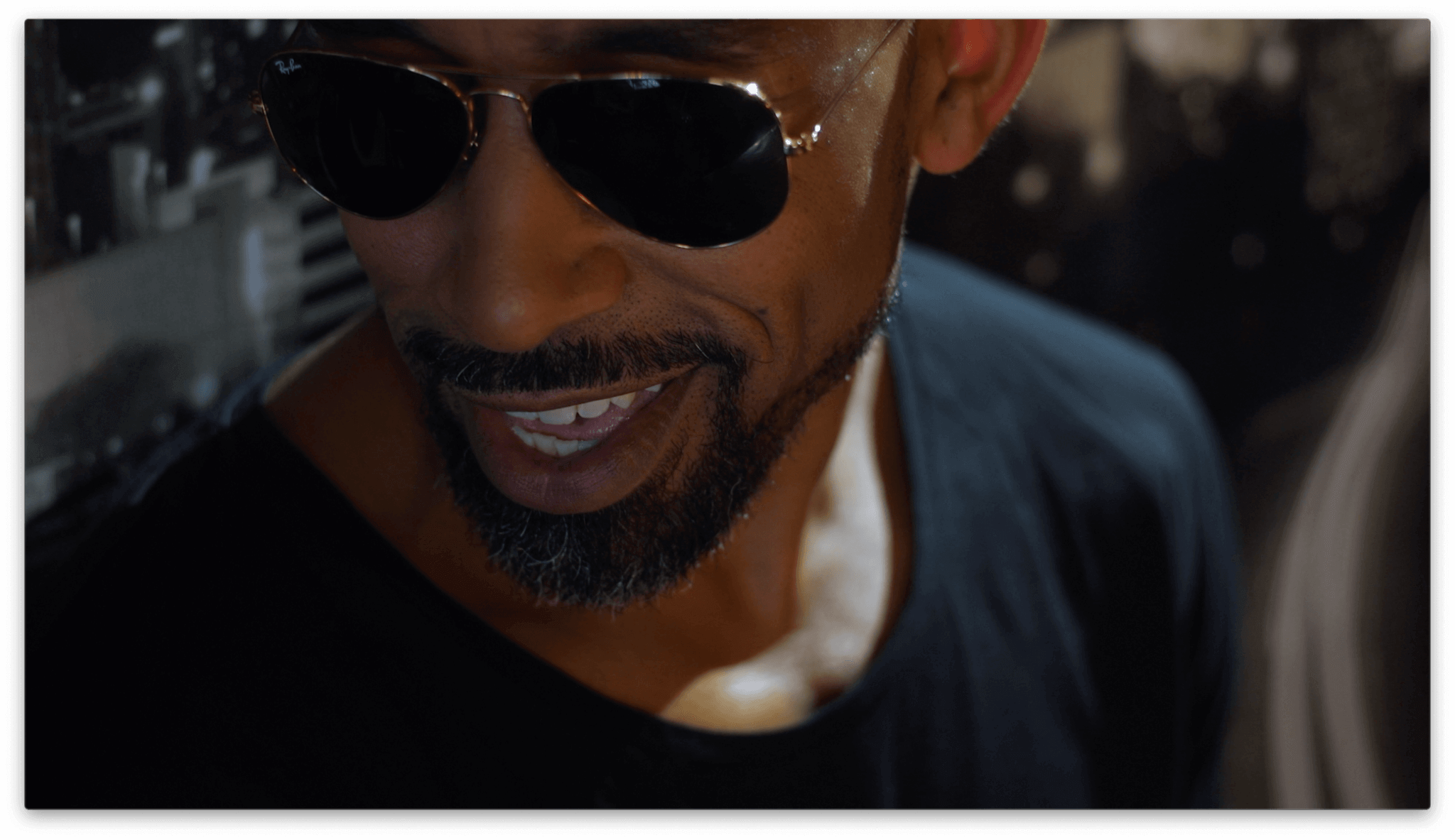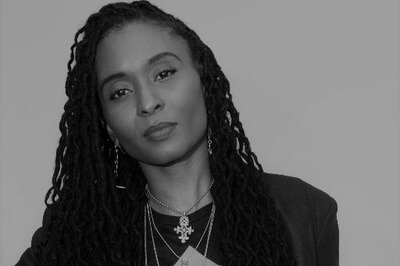 The former TV of host a hip hop music show called "Pump it Up" is most famous for a suit against Dr. Dre for attacking her in the early 90s. She has admitted financial hardship and asked for the public's help with a
GoFundMe
campaign in the amount of $5000. So far people have donated close to $30,000 "Standing in our own truth not the definitions or the expectations is powerful, and this is my TRUTH...Yes, I did post the link to my PayPal, CashApp and GooglePay accounts asking for help because I am in the process of being evicted. This page was created as an emergency fund to stop the process and the subsequent legal fees. Even though I am facing extreme financial hardship, I keep my head up. I know who I am, I know my worth and I know I'm not alone. Everyone is dealing with their own different struggles. Some of us less fortunate than others. It may sound cliche but things will turn around in your favor, this is the balance of life ups and downs, so stay strong, and count your blessings, not your problems. I have the sincerest gratitude for your help and thank everyone for your love and support."
The Long Beach native, Snoop Dogg, received his star on the Hollywood Walk of Fame earlier today (Nov.19).
The ceremony started at 11:30 am, and the rapper was celebrated by fans, family, collaborators, and mentors. His star was unveiled in front of the El Capitan Entertainment Center on Hollywood Blvd. This is also where "Jimmy Kimmel Live!" is taped. In Snoop Dogg's speech, he thanked Quincy Jones, Dr. Dre, Warren G, and his family for their support over the years. He also thanked himself for not giving up and believing in himself. After his speech, he was joined by his wife and children. His start is the 2,651st on the Hollywood Walk of Fame. The rapper was born Calvin Broadus Jr. on Oct. 20, 1971, in Long Beach. Snoop has sold over 40 million albums since his debut album Doggystyle in 1993. The album sold more than 800,000 copies in its first week and reached No. 1 on the Billboard 200 chart. In addition, Snoop has recorded 17 other studio albums and has been nominated at the Grammys for nearly 20 awards. Some of his big hits that hit the charts are "Gin & Juice," "Nuthin' But a G Thang," "Next Episode," and "Drop It Like It's Hot." The legendary rapper also has Emmy nominated executive producer and co-host for his VH1 show "Martha & Snoop's Potluck Dinner." Also, he has executive produced and hosted other shows such as "Coach Snoop" on Netflix and "Joker's Wild" on TNT. Snoop Dogg received his star just days before the 25th anniversary of the release of his album "Doggystyle." "Doggystyle" was released on Nov. 23, 1993.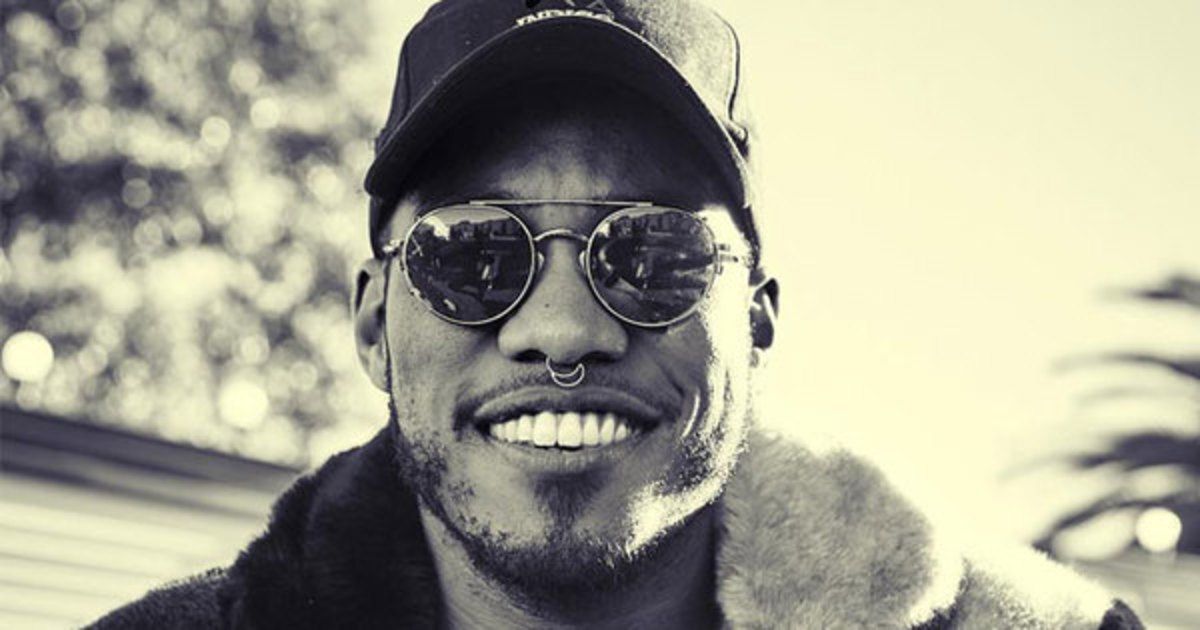 Anderson .Paak 12 Tone Deal
The music industry continues to branch itself in a new direction and industry vet Doug Morris' is ahead of the 8 ball with his brand new 12 Tone label. He has just signed Anderson .Paak an artist who is merely scratching the surface of his potential. Morris' legendary and storied career in the industry has been more than 30 years having worked in the top ranks at all three of the biggest label corporations. He will be exiting his current post as a nonexecutive Chairman at Sony Music at the end of March and former Def Jam CEO Steve Bartels will join him in his new venture. Morris has been working on a deal for his label with Warner. .Paak, 31, a California native is currently also signed to Dr Dre's Aftermath with a current single "Till It's Over" directed by Spike Jonze making the rounds. We recently saw a video where Dre joined .Paak onstage in London and the crowd lost it. Some industry insiders state the .Paak's deal is in conjunction with Apple but we have been informed this not the case. We will keep you posted.    
[caption id="attachment_183007" align="alignleft" width="291"]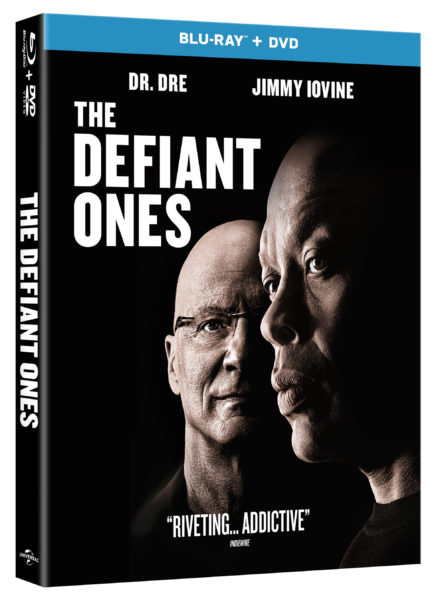 From Universal Pictures Home Entertainment: The Defiant Ones (PRNewsfoto/Universal Pictures Home Enterta)[/caption] From Universal Pictures Home Entertainment: The Defiant Ones Available On Digital November 21 And On Blu-ray™ And DVD November 28, 2017 From Universal Pictures Home Entertainment The Defiant Ones, available on Digital on November 21, 2017 and on Blu-ray and DVD on November 28, 2017 from UPHE Content Group. Director Allen Hughes (Menace II Society, Dead Presidents) has made an unquestionably bold film about the unlikely but unbreakable bond of trust and friendship between Dr. Dre and Jimmy Iovine, two street-smart men from different worlds who have shaped many of the most exciting and extreme moments in recent pop culture. Hughes filmed Jimmy Iovine and Dr. Dre with unfettered access over a three-year period in making The Defiant Ones. The series includes extensive interviews with Dre and Iovine, who speak frankly about their highs and lows as well as interviews with major music icons including: Snoop Dogg, Bruce Springsteen, Gwen Stefani, Bono, David Geffen, Eminem, Nas, Stevie Nicks, Kendrick Lamar, Ice Cube, Jon Landau, Patti Smith, Lady Gaga, Doug Morris, Tom Petty, Trent Reznor, Diddy, Alonzo Williams and will.i.am. The series also features never-before-seen footage from a multitude of recording and writing sessions with Eazy-E, JJ Fad, Stevie Nicks, N.W.A., Tom Petty, The D.O.C., Bruce Springsteen and U2, among others. Set amid many of the defining societal and cultural events of the past four decades, The Defiant Ones tells the stories of two men from different tough neighborhoods and their improbable partnership and surprising leading roles in a series of transformative events in contemporary culture. This revealing, compelling and often-gritty story takes place in recording studios, in humble homes, in criminal courts and in the highest corridors of corporate power. Defiance is defined as "daring or bold resistance to authority or to any opposing force." This unique and inspiring tale shows how decades of defiance and determination helped Jimmy Iovine and Dr. Dre build a few empires, make a series of American Dreams come true and transform two street kids into global forces to be reckoned with, here and now. The result is a master class in how to work your way up from the bottom to beyond your wildest dreams.