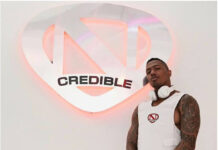 Radio Facts: Nick Cannon Joins Meruelo Media's Power 106 Los AngelesNick Cannon Mornings on Power 106 Starts this Monday, June 17!(KPWR 105.9 - Los Angeles) Meruelo Media is pleased to announce that TV/Radio host, comedian, actor, producer, rapper, writer, philanthropist, children's book author, and activist, Nick Cannon, will join Power 106, LA's #1 hip hop music station, as the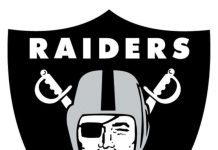 Radio Facts: Radio Facts: The Raiders and KDAY announced today an agreement that makes KDAY 93.5 FM the exclusive Silver and Black FM flagship radio station in SOCAL.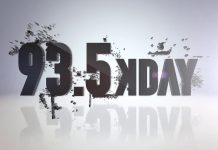 Radio Facts: Radio Facts: KDAY 93.5 FM, Southern California's leading choice for original hip-hop and R&B, announced historic performance in the highly contested July 2016 summer book. KDAY achieved year-to-year growth in the key areas of AQH, cume, TSL and other vital indicators.
LA's Classic hip hop music and r&b station KDAY-FM (93.5) has been sold to Meruelo Media, a Los Angeles company that has been expanding its holdings.
Radio Facts: I have not heard Micheal Baisden's name or show mentioned in months until now. His show was just dropped by KDAY.