Radio Facts: Radio Facts: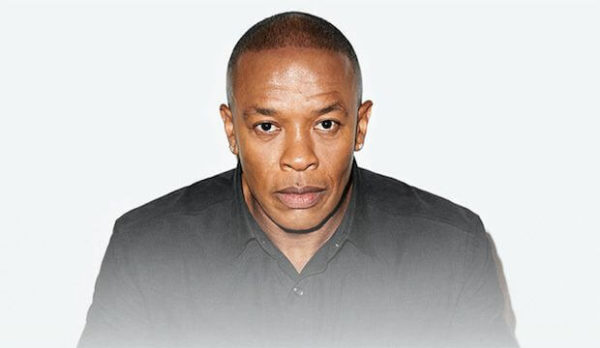 With the release of the film, Straight Outta Compton, Dr. Dre also released the new album Compton to provide a soundtrack to the revitalization of N.W.A and the new breed of artists that have found success because to N.W.A's success. Dr. Dre has already committed to donate the album's proceeds to the City of Compton to build an arts and technology center. The city should be quite happy as the album Compton was streamed 25 million times within the first week.  That isn't bad at all being that the album was only available to stream via Apple Music.  It was also downloaded about 500,000 times, which also isn't bad being that it was only available via Apple Music.
Now that Dr. Dre and Jimmy Iovine are a part of Apple Music as they sold their Beats franchise to the conglomerate, this appears to a beautiful start for them and all parties involved. What better way to launch your new music streaming service with an exclusive from Dr. Dre?  Fans have been waiting 16 years for Dre to drop something and when he did, he did it off the backbone of the buzz around the Straight Outta Compton film.  The marketing behind it all is pure genius and in the end, Dr. Dre and Apple are winning.  Outside of Dr. Dre's generous donation, let's see if Compton will get the win it needs as well.