Radio Facts: Radio Facts: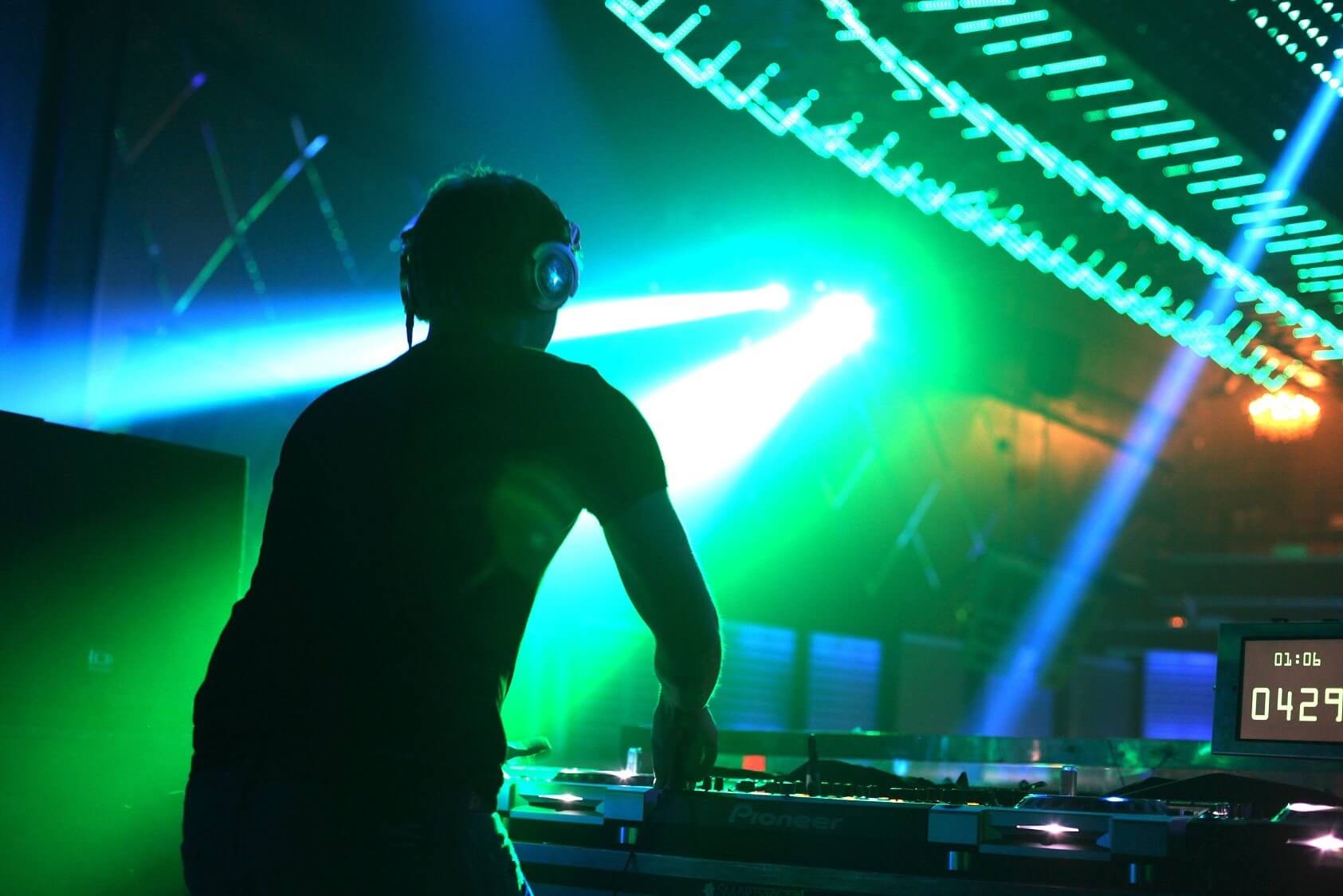 Heineken, the official malt beverage sponsor of the Coachella Valley Music and Arts Festival, will unveil the Heineken House, April 11 – 13 and April 18 – 20, providing festival-goers a new way to experience Heineken with unique collaborations across music, food and art.
Dedicated to legendary musical performances, the Heineken House will feature live mash-ups from a wide array of musical artists. Visitors to Heineken House will have the opportunity to see intimate performances of unique artist collaborations both weekends, all of which will remain a surprise only to be revealed at the festival.
The Heineken House will feature the World Fusion Bar providing guests an opportunity to experience the classic beer with a new twist – Heineken Fusions with freshly pulled herbs like lemongrass, mint and chili pepper. Also featured will be one-of-a-kind culinary creations from an LA-based chef and former music producer known for his new take on an old favorite – custom creations that redefine what a donut can be – while a renowned Brooklyn-based artist will create live art at the Heineken House using consumers' Instagram photos tagged with #HeinekenHouse.
Through its innovative partnership with Snapchat, Heineken will engage festival-goers in dialogue – a beer brand first – by "snapping" hints to those connected to HeinekenSnapWho about which musical acts are going to play together at the Heineken House. Those who connect will have a leg-up to catch acts live at the #HeinekenHouse while everyone else is still fueling the rumor mill
Heineken will once again provide Cold Storage, the most convenient way for campers to store and chill up to two cases of Heineken. Campers can pre-register at www.heineken-coachella.com beginning at 3pm ET April 3 for a chance to win a luxury camping upgrade.
"The Heineken House is an experience aimed at helping people look at the world a little bit differently across relevant passion points – from music to art to food," said Pattie Falch, ‎Director, Sponsorships & Events, Heineken USA. "The Coachella Valley Music and Arts Festival shares our passion for creating legendary experiences, so we couldn't be more excited for this year's festival."