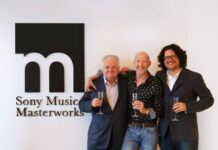 Radio Facts: Sony Music Masterworks Acquires Leading Soundtrack Label Milan Records Sony Music Masterworks today announced it has acquired Milan Records, an international leader in film and television scores and soundtracks.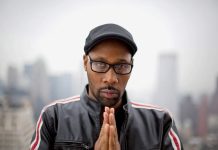 Radio Facts: Radio Facts: Atari®, one of the world's most recognized publishers and producers of interactive entertainment, today announced a co-production agreement with award-winning, hip-hop legend RZA, the producer, rapper and original member of the Wu-Tang Clan.
Radio Facts: LEONA LEWIS LIVE TOUR DVD    And now, fans worldwide can experience this tour with the release of the full 90 minute extravaganza on DVD on December 14th.