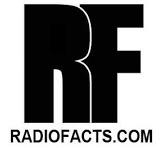 Music is the AnswerThis year has been an incredible challenge to not just the world but for Black people in particular and it's troublesome to realize it's only halfway through?There was a time that the black church was the place that we could depend on during divisive, challenging, and trying times like these but since people need the CHURCH's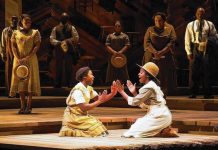 Radio Facts: Radio Facts: WBLS 107.5 FM, your #1 source for R&B, and 1190 wlib AM, your Praise and Inspiration station, are celebrating Black Music Month with an exclusive listener event, in partnership with the Tony Award Winning Musical, The Color Purple.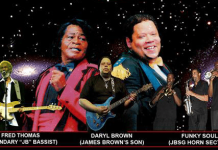 Plateau Music has signed soul artist Daryl Brown to a long-term recording agreement. Brown and producer Tony Mantor head back into the studio in April to begin work on a project tentatively slated for a fall release.Daryl developed his musical chops performing on the road and in the studio as a member of his late father's band.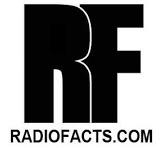 Originally posted on 2013-12-09 16:39:46 Some people have only one talent and some people have multiple talents. Larry McKinley would be of the latter.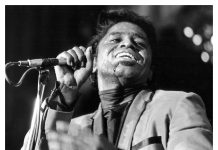 Radio Facts: Radio Facts: Get up, Get on Up , and stay on scene because The GodFather of Soul has a movie in the making. A new film on the life of legendary performer James Brown will start shooting in Natchez, Mississippi this fall, say producers and state officials.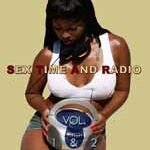 On-Air Talent Releases Four Book Series About The Urban Radio Industry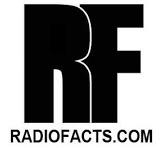 Legendary Pianist Bob James Returns to Trio Format After Decade-Long Studio Recording Hiatus as a Leader for EspressoAlbum Features "Submarine" – Follow up to"Nautilus," the Track That Earned James'Unlikely Godfather of Hip-Hop StatusAvailable August 31 via evosound (Evolution Music Group),International Touring to Follow Album ReleaseRequest Digital Assets"...