Radio Facts:
Originally posted on 2011-03-16 09:43:36
Nathaniel "Nate Dogg" Hale has passed. The rap-singer who recorded on many hit rap and R&B records in the 90s had suffered two debilitating strokes that left him paralyzed over the last few years and was dealing with deteriorating health. He was 41.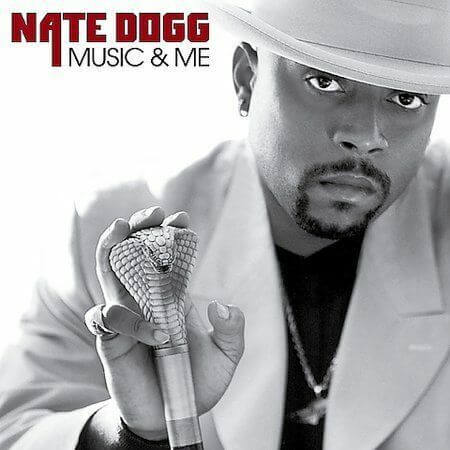 Nate Dogg was a four-time Grammy nominee and a major participant in the West Coast G-Funk sound, contributing memorable and chart-topping hooks to hits spanning the past two decades, starting with his heavy featuring on Dr. Dre's The Chronic. He went on to add his smooth, laid-back sound to Warren G's "Regulate," Dre and Snoop Dogg's "The Next Episode," Ludacris' "Area Codes" and Eminem's "Shake That." His most recent solo album, Nate Dogg, was released in 2008.
Originally posted on 2011-03-16 09:43:36