Radio Facts: Radio Facts: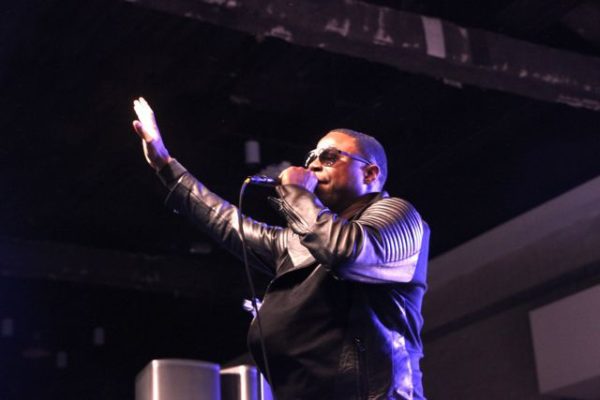 Toyota Motor North America, as a part of its Chicago Auto Show presence will treat the public to live performances of "The Original Human Beat Box" and Hip Hop Legend Doug E. Fresh and Speed Painter Martina Hahn at the Chicago Auto Show. From the Toyota stage at the Chicago Auto Show, Doug E. Fresh will perform several of his classic hits demonstrating his mastery of the craft of emceeing while Martina Hahn simultaneously captures the energy of the crowd and his music to compose an inspiring portrait celebrating Black History Month.
The Chicago Auto Show performance is inspired by the Toyota Avalon "Music in Motion" digital series featured on Interactive One's digital platform during the month of February. The digital content segments feature musical artists Doug E. Fresh and Jay Electronica, paired with visual artists to celebrate the spirit of the "rule breaker" who chooses the road less traveled and rarely shies away from a challenge – much like the Toyota Avalon — the car for successful "rule breakers."
It all goes down at the Chicago Auto Show, Toyota Exhibit Stage at McCormick Place on February 13, 2016 at 2 pm.