Radio Facts: Radio Facts: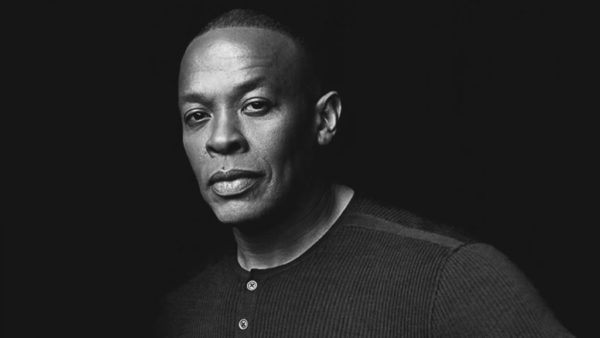 Since Dr. Dre and Jimmy Iovine sold the Beats franchise to Apple it was understood that Dre and Jimmy would still have an active role in the company.  With the launch of Apple Music only days away, the New York Times is reporting that Dr. Dre will have the opportunity to host his very own radio show via Beats 1 Radio.  Dr. Dre's show will be known as -wait for it – wait for it- of course he is calling it "The Pharmacy."
Elton John and Drake will also host radio shows on Apple's new 24/7 global radio Radio Station . John's program will be called "Elton John's Rocket Hour."  Other celebrity hosts will include Jaden Smith, the British electronic group Disclosure, St. Vincent (Annie Clark) and Josh Homme of Queens of the Stone Age.
With the aforementioned celebrities holding down the airwaves, it seems as if Apple is pulling out all the stops. BBC Radio's Zane Lowe will serve as the master curator of Beats 1 Radio as he will be operating out of their Los Angeles offices.
Beats 1 Radio is a free service that all Apple users will have access to while Apple Music itself still serves as the paid streaming service.