Radio Facts: Originally posted July 13, 2009 – I was eating my cereal when I saw this and ended up spitting cereal all over my mac, I was laughing so hard. This can't be real and the acting is so bad it's funny but when he kicks the repo man in the ass its just too much not to laugh. Courtesy TruTV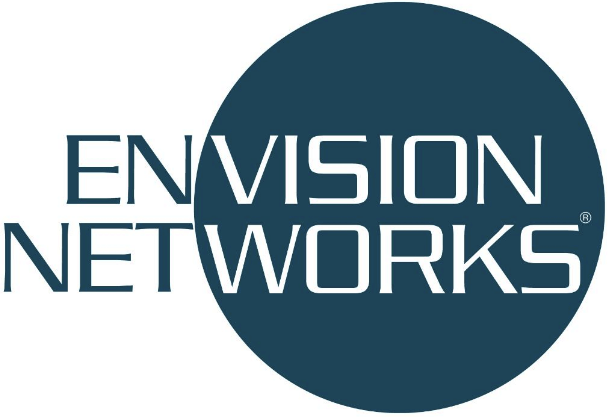 Free Radio Tribute Specials For Baker, Junstrom
Envision Networks® and Suite Radio's The Rock have teamed to pay tribute to two more rock icons that the world lost in the last week. The tributes to iconic drummer, Ginger Baker and southern rock bassist, Larry Junstrom are FREE to any station that wants to air them. Each tribute is being shared as a sample of the forthcoming radio show called "Long Live Rock." Ginger Baker was "rock's first superstar drummer" after cofounding Cream. He joined Eric Clapton in Blind Faith and played with the Sex Pistols' Johnny Lydon in Public Image Ltd. He also led several solo bands, often playing jazz, including the Ginger Baker Trio. Larry Junstrom was a founding member and bass player for Lynyrd Skynyrd before he earned his fame as a member of the seminal southern rock outfit, 38 Special. He played in the band from 1976 until he retired from touring in 2014. "I feel the loss of Ginger Baker on a personal level. I'm told that I was first to play Blind Faith on air for Houston radio," said SuiteRadio COO, Pat Fant. "We're seeing a wave of superstar losses that are happening way too fast. We're ready to pay tribute using Long Live Rock as a platform to bring happy memories to all who listen." Each tribute features 6 songs with nationally recognized radio personality Donna Mackenzie sharing stories of these two rock icons. The shows are fully produced and played together offer an hour's worth of programming that includes all local commercial time available for radio stations to sell. The intention of Long Live Rock is to recognize the contributions of our most beloved rock stars and their importance to the history of music. Donna McKenzie is a Texas Radio Hall of Famer and afternoon host on the nationally syndicated The Rock. Donna also gained fame on the legendary KLOL-FM in Houston.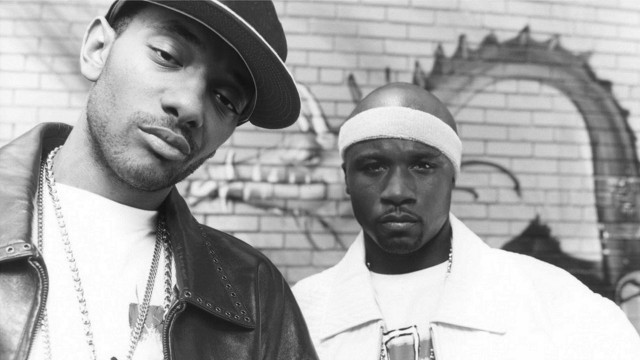 HARD SUMMER MUSIC FESTIVAL 2017 has plans for MOBB DEEP FOREVER, a celebration of PRODIGY's life, a tribute to the recently passed iconic rapper, on SATURDAY, AUGUST 6th.
The tribute includes a traditional set from MOBB DEEP's HAVOC, joined by special guest performers and will feature a specially designed video presentation of memorials for PRODIGY from around the world. A-TRAK will also perform a tribute DJ set.
 
MOBB DEEP FOREVER headlines the purple stage at HARD SUMMER, which also includes SKEPTA, YEHME2, E-40, BRODINSKI, UNCLE JXM, GHETTS, PROBLEM, UFFIE, OSHI and MAD ZACH.

Other highlights of HARD SUMMER include SNOOP DOGG, who will perform his seminal album "Doggystyle" live in its entirety for the first time, headliners MIGOS and RAE SREMMURD, U.K. hip-hop & grime acts SKEPTA, JME (for his first WEST COAST play), GHETTS, MADAME X, DAVE and AJ TRACEY -- making his first-ever festival appearance along with major hit producer MIKE WILL MADE IT, TY DOLLA $IGN, TINASHE,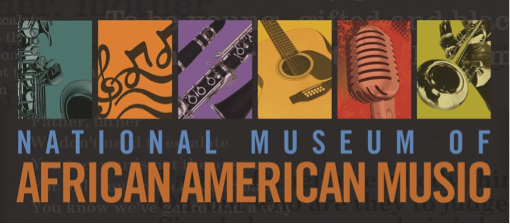 The National Museum of African American Music (NMAAM) kicked off Black Music Month with its fourth annual My Music Matters: A Celebration of Legends Lunch on Thursday, June 1, 2017 at City Winery in Nashville, TN. This year, the Museum honored icons Patti LaBelle, Kirk Franklin, Teddy Riley and David Porter for their invaluable contributions to music and American culture. Actor and comedian David Mann served as master of ceremonies for the afternoon and artists Mannie Fresh, Dave Hollister, Le'Andria Johnson, Tamela Mann, Kelly Price, Jeremy O'Bryan Jones and Avery Wilson treated the 400-plus guests to unforgettable tribute performances.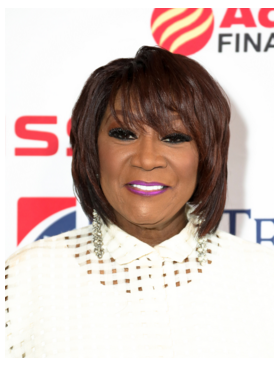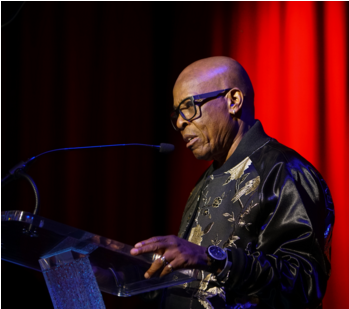 The My Music Matters: A Celebration of Legends Lunch is a signature event created by NMAAM in 2014 to celebrate African American music icons and the legacy of African American music. It is an extension of The Museum's My Music Matters programing, which provides opportunities to explore the global influence of African American music. Proceeds from the Celebration of Legends Luncheon will benefit the Museum, which is scheduled to open its doors in Nashville in 2019.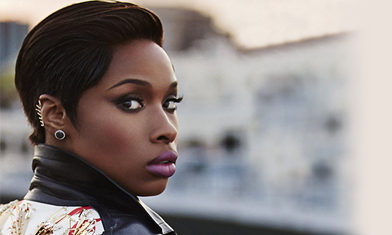 Jennifer Hudson
@epicrecords #epicrecords @jenniferhudson @iamjhud has been signed to an exclusive contract with Epic Records, it was announced today by Epic Chairman and CEO LA Reid,
following
up Ms. Hudson's historic showstopping
tribute
performance of Prince's "Purple Rain" at the 16th annual BET Awards. Collaborating as
executive producers
on Ms. Hudson's upcoming
epic records
debut will be
LA Reid
and
Clive Davis
, Chief Creative Officer, Sony Music Entertainment.  This will mark the first time that
LA Reid
and
Clive Davis
have collaborated in nearly a quarter-century, since they worked together on
Whitney Houston's
all-time best-selling The Bodyguard soundtrack album of 1992.  At that time, Mr. Davis was President of Arista Records, and Mr. Reid headed LaFace Records and was a go-to producer with partner Kenny 'Babyface' Edmonds. "
Jennifer Hudson
is the defining voice of this generation," said Mr. Reid.  "Her award-winning presence on records, in film, and on
stage
establishes her as one of the premiere artists to emerge in this century.  I'm enjoying collaborating with my friend and mentor
Clive Davis
on Jennifer's first Epic album and excited for her fans to
hear
what we're up to...all will be revealed soon!" "I signed Jennifer in 2007 believing her to be the strongest candidate as the next generation's
Aretha Franklin
and
Whitney Houston
," said Mr. Davis. "She has become that, as LA and I excitingly reunite to capture Jennifer at her all time best." "I couldn't be more excited to embark on this new chapter with two of the most prolific musical legends of this generation," said Ms. Hudson. "There is no doubt that this is just the beginning of a very special collaboration and I know that the result will be something unforgettable. I am looking forward to the creative process and sharing new music very soon!" Multi-platinum global superstar
Jennifer Hudson
, whose
tribute
at the 54th annual Grammy Awards® in 2012 to
Whitney Houston
(the day after her death) was an iconic, heartbreaking, musical event, gave the BET Awards ceremony its climactic moment with "Purple Rain," singing in front of an orchestra led by
Stevie Wonder
on keyboards and
Tori Kelly
.  Adding to the occasion, Ms. Hudson was wearing the same memorable white hooded tunic that Prince wore the last time he was at the awards spectacular.  See the performance HERE:
https://www.bet.com/video/betawards/2016/performances/stevie-wonder-tori-kelly-jennifer-hudson-prince-tribute.html
.