BroadcastOne of my best girlfriend's posted this the other day on her social. It caught my attention immediately. After giving her the silent "facts" nod I took a screen shot and started thinking about why this grabbed me while skipping through IG stories.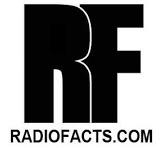 Tom Joyner , nationally syndicated radio host and philanthropist, recently received the INROADS Lifetime Achievement Award. The award honors leaders whose lives have been dedicated to advancing diversity.More than 200 corporate and community leaders attended the INROADS, Inc. inaugural fundraising and awards celebration — Celebrating Excellence in Leadership — held recently at the Hyatt Regency Washington.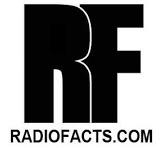 The Association for Enterprise Opportunity (AEO), a nonprofit organization dedicated to empowering microbusinesses, today announced the release of its new report "The Tapestry of Black Business Ownership in America: Untapped Opportunities for Success."Funded by the W.K.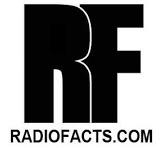 Radio Facts: Variety To Host First-Ever Conference On Diversity And Inclusion In Hollywood Chairman of Universal Pictures and Academy Award Nominee Pharrell Williams to Keynote  Variety, the definitive voice of the entertainment industry, today announced that the media company will host the industry's first-ever conference focused on diversity – including gender, ethnicity, aging and sexuality – on film, television and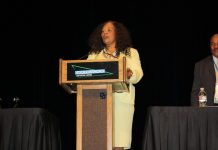 The DNC is launching their "Our Values, Our Voice, Our Vote" series online at www.democrats.org to celebrate the diversity of the party, reflect on the many achievements African-American Democrats have made, and call their neighbors and communities to action on the work that remains to be done to continue to move this country forward.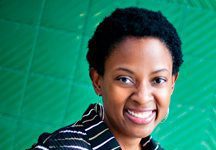 What is going on in Charlotte?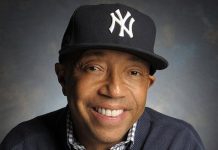 RUSSELL SIMMONS LAUNCHES ALL DEF DIGITAL (ADD), WITH A ROLLOUT OF ORIGINAL MUSIC, SPOKEN WORD AND IRREVERENT COMEDY CONTENT TO KICK OFF NEW YOUTUBE CHANNEL www.YouTube.com/AllDefDigitalLos Angeles, CA – August 14, 2013 – All Def Digital, a new destination for cutting-edge Black music, comedy and spoken word programming helmed by industry icon russell simmons launches this week atwww.YouTube.com/AllDefDigital.Among the new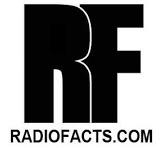 The Steve Harvey morning show put together an animated Halloween Rap video for your viewing pleasure. Check it out!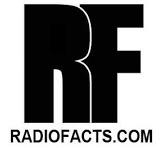 Radio Facts: Program aimed at increasing diversity in broadcasting November 4, 2009 Eva Henninger, NAB, 202-429-5481 or
[email protected]
WHO: The National Association of Broadcasters Education Foundation (NABEF) and House Majority Whip James E. Clyburn (D-SC) will celebrate the Broadcast Leadership Training Program's (BLT) 10th anniversary during a cocktail reception held at the U.S.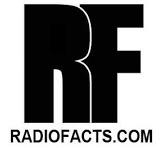 Just as Kendrick Lamar had seven nominations and came up empty handed, India Arie experienced the same fate a few years back at the Grammy Awards. The soul artist took to her website to call out The Grammy Awards on several issues including the exclusion of black artists.