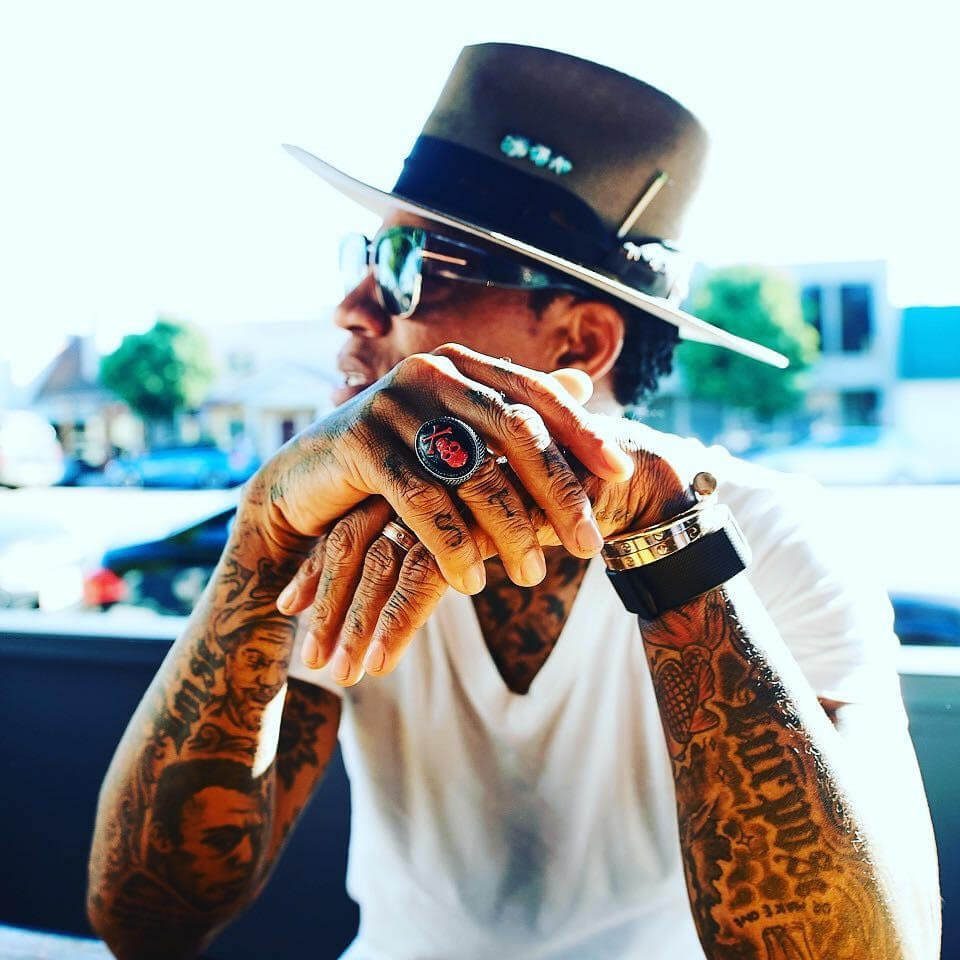 D.L. Hughley and Whoopi Goldberg are amongst African Americans who will get new shows on CBS per the NAACP and CBS deal to have more diversity in programming. See schedule and quotes below.
Derrick Johnson, President & CEO, NAACP 
"The current political and societal landscape demand that we expand the voices, contexts, and visibility of artists producing content around the African American experience. Great storytelling has a unique ability to entertain, educate, and influence perspectives on critical issues. The projects stemming from the NAACP partnership with CBS Studios will continue to push the boundaries on the variety of stories available to audiences."
George Cheeks, President & CEO of CBS
"This partnership with Derrick Johnson and the NAACP is incredibly important to our efforts to expand inclusive storytelling across CBS and the entire content ecosystem," said George Cheeks, President & CEO of CBS. "It's been exciting to watch Sheila and her team bring this venture to life over the past year. They have delivered a development slate rich in creative talent and diverse in content, with multiple projects set up for broadcast and streaming."
---
Drama Development
CONSTRUCTION
Paramount+
NAACP/CBS Studios
EP/W: Davita Scarlett
EP: Cheryl McKissack, Sheila Ducksworth (CBS/NAACP Partnership)
PROD: Chandra McQueen
Inspired by Cheryl McKissack, fifth generation owner of the oldest minority and female construction company in America, it's Dynasty meets Succession in a high stakes family saga, of a 5th generation Black, NYC female construction magnate in the hard-knuckled male-dominated world of a trillion dollar industry in which she navigates big money; city and state politics; and above all else, family.
Dramedy Development
SOAPDISH
Paramount+
NAACP/CBS Studios/Paramount Television Studios/Sutton Street
EP/Star: Whoopi Goldberg
EP/W: Jennie Snyder Urman (Sutton Street) /Asha Michelle Wilson
EP/NW: Joanna Klein (Sutton Street), Tom Leonardis, Sheila Ducksworth (CBS/NAACP Partnership)
Based on the 1991 feature, Whoopi Goldberg reprises her role as Rose, Head Writer for the venerable soap The Sun Also Sets, in a juicy, soapy, and twisty dramedy ensemble.
Comedy Development
UNTITLED DL HUGHLEY SHOW
(Script + penalty)
FOX
NAACP/CBS Studios/3 Arts/FOX Entertainment
EP/W/Co-Creator: Owen Smith
EP/W/Star/Co-Creator: DL Hughley
EP: Michael Rotenberg/Dave Becky (3 Arts), Sheila Ducksworth (CBS/NAACP Partnership)
Based on his life, unfiltered, unapologetic, and opinionated radio host DL Hughley is free at work but under siege at home as he navigates life as a husband and father to an LGBTQ+ daughter, a son on the autism spectrum whose white girlfriend lives with them, and another daughter who can't leave his credit card alone.
Comedy Development
UNTITLED EARTHQUAKE PROJECT
CBS
NAACP/CBS Studios
EP/W: Robb Chavis
EP/Star/Co-Creator: Earthquake
EP: Sheila Ducksworth (CBS/NAACP Partnership), Erika Connor, Jermaine Smith
Single dad-and-dating comedian Quake goes from good time dad to full time dad when his two kids move in with him, forcing him to juggle his career as a standup comedian and a D.C. comedy club owner, which includes him taking back the reins of the club's management from his free-wheeling childhood friend.
8-Part Installment
LITTLE ROCK NINE
AppleTV+
NAACP/KAPITAL
EP/W: Gwen Parker
EP: Aaron Kaplan (KAPITAL), Sheila Ducksworth (CBS/NAACP Partnership)
On this 65th anniversary of one of the most seminal events in American history, we take a deep dive into the 1957-1958 school year of Little Rock 9, and the showdown that rocked the nation.