CUMULUS MEDIA announces the return of popular Country radio personality Amy Paige to Nashville Country radio, as On-Air Host, Middays, on 103.3 Country/WKDF-FM. Paige debuts today on 103.3. Country and will be heard live Monday through Friday from 10am – 2pm.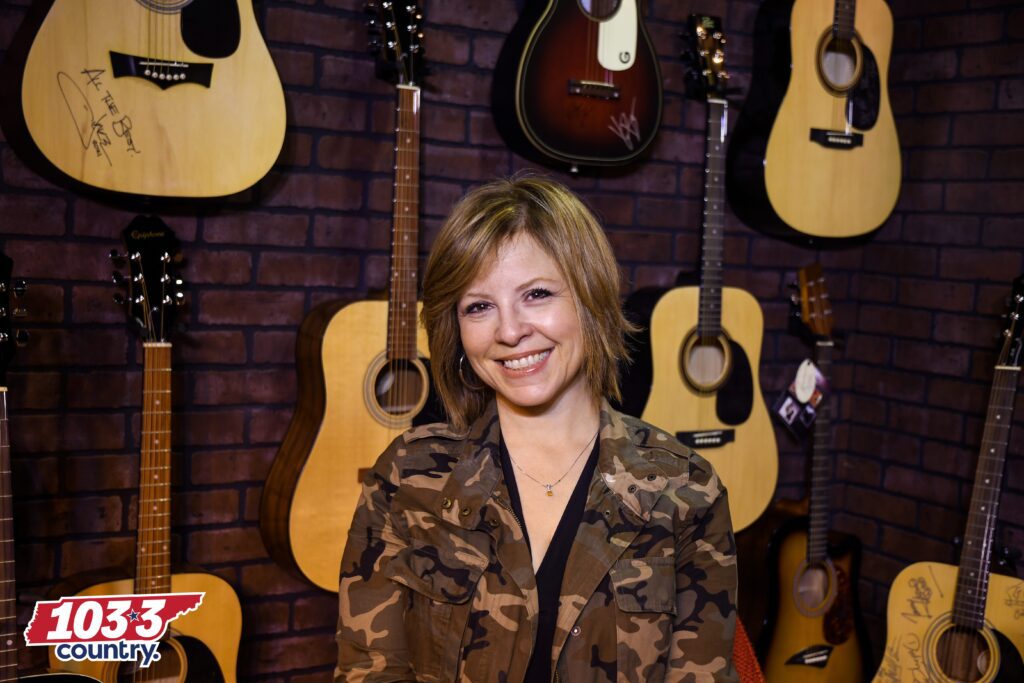 This marks an on-air homecoming for the Nashville Country radio fixture, who has called Nashville home for the past 15 years. Paige spent nine years on-air at WSIX-FM in Nashville and has been heard on SiriusXM's "Prime Country" and "The Highway." She was also previously on-air at Mix 107.3/WRQX-FM in Washington, D.C.
Allison Warren, VP/Market Manager, Cumulus Nashville, said: "103.3 Country/WKDF is a destination for great music, content and entertainment – from today's hottest artists to stories that connect with our fans. We are excited to have Amy Paige join a dynamic cast with Big D and Bubba weekday mornings and Tyler Reese weekday afternoons. Amy is a natural storyteller with a passion for music and life, which is exactly what makes her a fan and artist favorite."
Charlie Cook, Programming Operations Manager, Cumulus Nashville, said: "We are fortunate to be able to bring Amy into the Cumulus Nashville family. We continue to build a team that will appeal to the Country radio listener in Middle Tennessee. Amy is a friend on the radio to so many fans who will fall right back into joining her on 103.3 Country."
Amy Paige said: "My heart is soaring at the thought of reconnecting with Nashville. I've missed the music, the people and all the joy that comes with being on-air in our magical city. On top of that, I get to join a line-up of incredible talent who also happen to be people I care about and respect. This is a dream come true. I am truly grateful for Charlie Cook and Allison Warren inviting me to the 103.3 Country family. Feels like I'm home again."For more information or to stream 103.3 Country, visit: http://www.1033country.com.