Radio Facts: Radio Facts: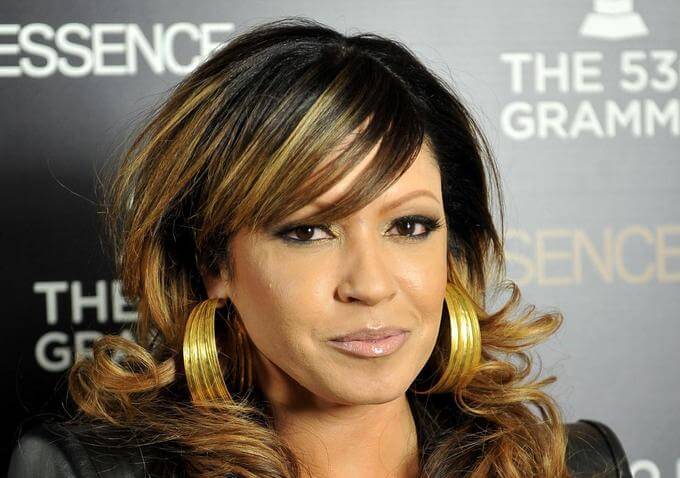 Perri "Pebbles" Reid, who was portrayed in VH1's TLC biopic as unfair and somewhat harsh manager, is suing Viacom for $40 million.
In federal documents filed in an Atlanta court on April 25, Reid, 48, claims that the 2013 VH1 movie CrazySexyCool: The TLC Story portrayed her "as a conniving and dishonest business woman who mislead three innocent girls and exploited their talent for her own personal gain." In almost every interview with  T-Boz and Chillim, they have claimed that Pebbles was just as the film portrayed her, if not more.
"[Viacom] ignored fundamental canons of journalistic and literary conduct by publishing false and defamatory accusations with actual malice," states the documents.
The lawsuit also states that contrary to what was depicted in the film, Reid never controlled TLC's lawyers or accountants, never withheld contract terms from group members, and always paid the group what they were owed.
A spokesperson for Viacom said, "It's our policy not to comment on matters in litigation."