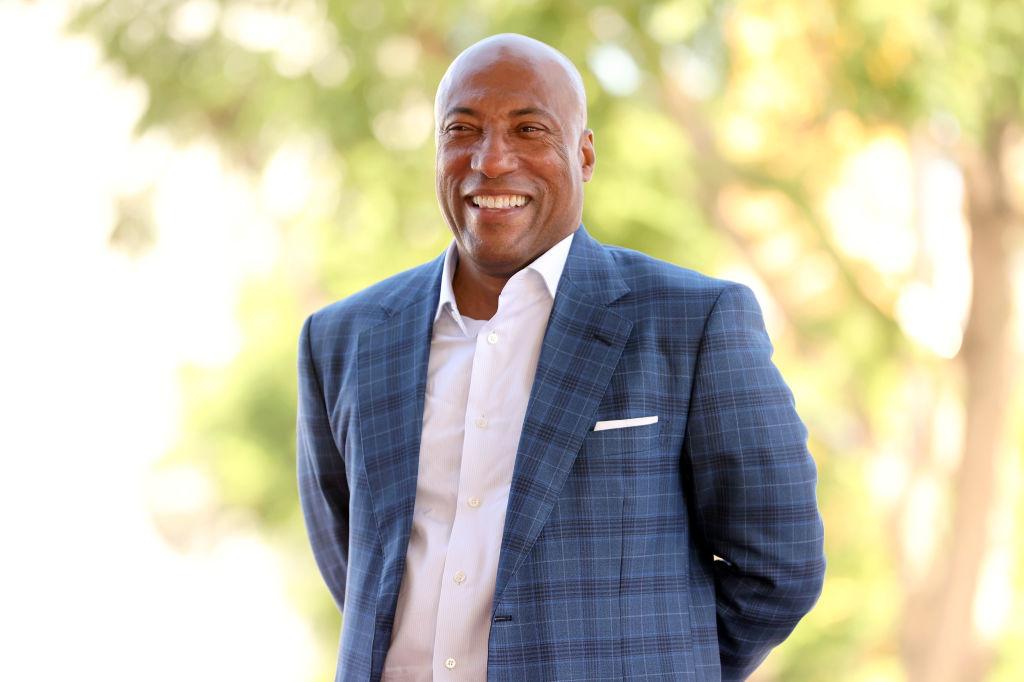 Byron Allen has impeccable timing and he always seems to be in the right place at the right time.
Allen states: "NFL commissioner Roger Goodell and New England Patriots owner Robert Kraft came to me in November of 2019 and asked me to take a good look at buying an NFL team," Byron said in a statement in response to inquiries about his interest in the Broncos.

"And after serious consideration, I strongly believe I can help effectuate positive changes throughout the league," Allen said in a statement. "And for that reason, I will be making a bid for the Denver Broncos."
Allen will be making a bid for around 4 billion dollars with an investment group. All of this is coming to light after the monumental lawsuit by Brian Flores alleging racist hiring practices in the NFL. Something that seems to surprise few people in the Black community as well as black fans when looking at ownership and upper management positions in the league.