Orignally posted June 9th 2011. UPDATE: The cadet's suit was denied. LaBelle stated he tried to attack her son and get into your limo and he was drunk. He resigned from the cadets because of a brain injury from the beating by LaBelle's 400 pound security guard.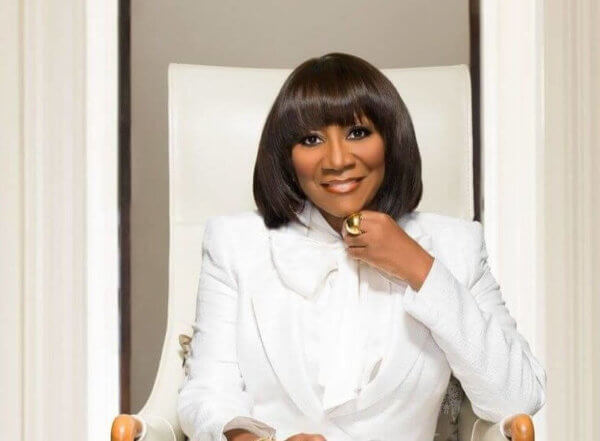 A West Point cadet is suing singer Patti LaBelle and alleging police misconduct after he was beaten up by her security guards in an incident at the Houston International Airport partially captured on videotape. An attorney for Richard King, 23, says he was on the phone with his brother waiting to be picked at Bush International Airport in the March 11 incident when he was viciously attacked by LaBelle's bodyguards, while he unknowingly stood next to the star's luggage and limo. King's lawyer, John Raley, has released a surveillance video of the incident.
"King is obviously beaten in the video. A third attacker, a woman, joined in, driving him back 12 to 15 feet, driving his head into a concrete pillar, causing a serious concussion and bleeding from the nose and mouth," Raley told FoxNews.com. "He was then taunted and kicked. He constantly stumbles as he attempts to get back up.
"Police arrived on scene shortly after. For reasons known only to them, they took statements only from attackers and a taxi dispatcher who, as you can see in the video, is clearly a Patti LaBelle fan," he added. As she poses for pictures with the taxi driver right next to the victims splattered blood. I'm really surprised the police did not arrest the guards. LaBelle humiliated a fan on stage in 2007 after she invited him on stage by going left on him after a lustful response to her. I was surprised he did not sue her as well. Patti's reps have allegedly had the video of the incident removed from YouTube and other video sites. Why does it take three big black security guards to beat this little man up. He's gonna win.