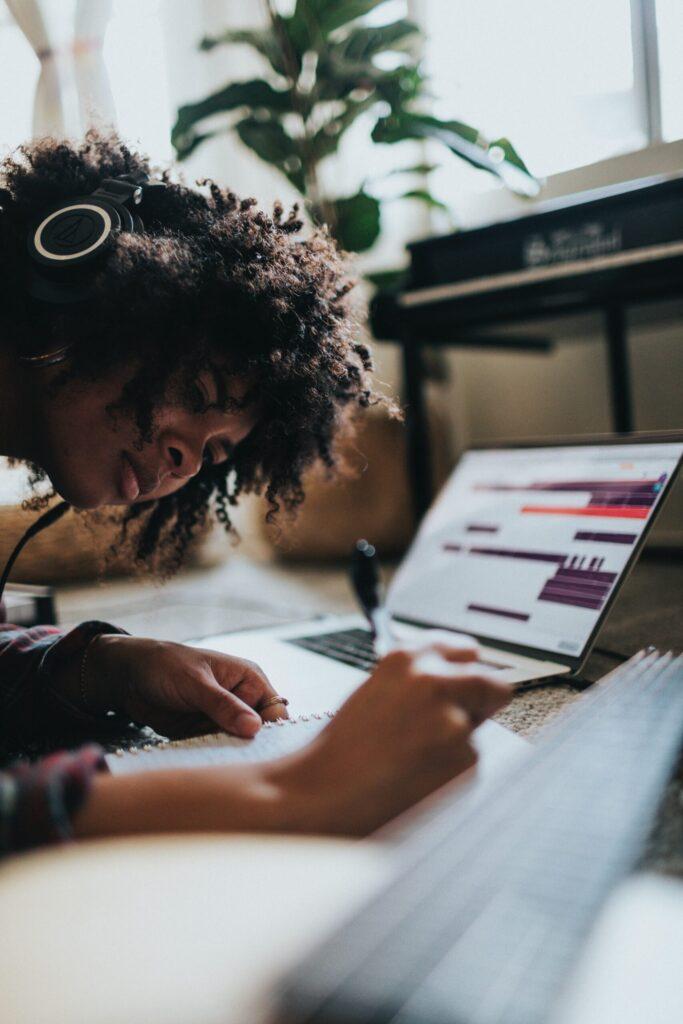 Songwriters tend to be clever individuals and the power of the metaphor is used often in every genre of music. But there are a few artists/songwriters that take the concept of the metaphor to another level when their entire song is a metaphor for something else. Here are 7 songs that definitely stand up to the metaphor challenge.
Buddy – De La Soul
"Buddy" is the third single released by De La Soul from their album 3 Feet High and Rising. The song was also famous for featuring the major members of the Native Tongues posse, including Q-Tip of A Tribe Called Quest, Jungle Brothers, Queen Latifah, and Monie Love. Most people think Buddy means sex or a woman but it really just means body and body of all kinds.
Me and My Girlfriend – Tupac
"Me and My Girlfriend" weren't even a single from Tupac's The Don Killuminati: The 7 Day Theory album but it gained some popularity due to the reference he was making to his gun.
The album was the fifth and final studio album by Tupac Shakur before his death. The album was released after he died but the song was so popular, Jay-Z used Tupac's lyrics "All I need in this life of sin is just me and my girlfriend" for his Bonnie and Clyde 03′ song featuring Beyoncé.
Ignition Remix – R. Kelly
"Ignition (Remix)" is a song written and produced by R&B singer R. Kelly from his 2003 album Chocolate Factory. R Kelly may just be the king of metaphors because he always comes up with crazy, funny, and interesting metaphors for everything. But in this particular song he is basically comparing driving a car to sex. "So give me that toot toot and let me give you that beep beep…"
You Remind Me of Something – R. Kelly
"You Remind Me of Something" is the title of a number-one R&B single by singer R. Kelly. As the lead single from his self-titled album, the hit song was the fourth song from Kelly to reach number-one on the US R&B chart where it stayed for a week and peaked at number four on the Billboard Hot 100 chart. Again R Kelly uses his pen to compare love-making or a female to his jeep.
Mary Jane – Rick James
Who wants to smoke one with the ole' boy Rick James? Of course, it seems as if Rick is talking about a special young lady but this song may be the all-time favorite song of weed heads around the world. "Mary Jane" is a song by American funk singer Rick James.
It was released in 1978 as the second single from his debut album Come Get It!. The song peaked in the top five on the R&B charts in the United States in 1978. Also Bustin' Out of L7 was a song about leaving Buffalo, New York for greener pastures. L7 was the box or the square and of course, Bustin' Out meant leaving it.
I Believe I Can Fly
Once again it's R Kelly. I told you he may be the king of metaphors other than Stevie Wonder. This joint is obviously about achieving your dreams and soaring above your obstacles. "I Believe I Can Fly" is a 1996 song by R&B singer R. Kelly.
The song was written, produced, and performed by Kelly and was featured on the soundtrack to the 1996 film Space Jam. It was originally released on November 26, 1996, but later appeared in Kelly's 1998 album R. In early 1997, "I Believe I Can Fly" reached number one on the Billboard Hot 100. "I Believe I Can Fly" remains the biggest hit of R. Kelly's career.
I Used to Love H.E.R – Common
Last but definitely not least, Common's "I Used to Love H.E.R" may literally be one the greatest metaphor songs ever written. The Chitown MC is definitely nice with his pen and no one can deny him that as he cleverly described hip-hop's progression and his love for H.E.R as if the genre was a girl he courted over the years.
"I Used to Love H.E.R." is a hip-hop music song by the Chicago-born rapper Common. Released on the 1994 album Resurrection, "I Used to Love H.E.R." has since become one of Common's best-known songs. Produced by No I.D., its jazzy beat samples "The Changing World" by George Benson