Superadio, LLC today announced a partnership with Mean Ole Lion Media, a podcast network offering podcasts that target Black America. Superadio, will serve as the sales and marketing arm of the partnership focusing on audience growth and monetization.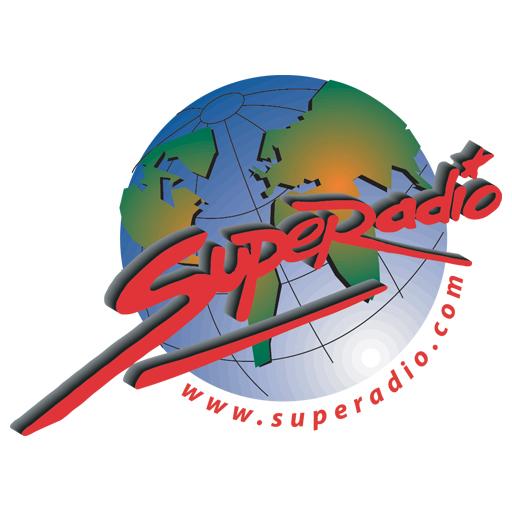 Mean Ole Lion Media positions itself as a place where "Where Content is King And Black and Brown Voices Truly Matter," and brings a cadre of talent and stories to the ever-growing podcast arena.
"This partnership is the result of mutual admiration and respect for Superadio. Their passion for content is completely in line with Mean Ole Lion Media. The company's standing in Urban Radio and their existing content targeting African Americans is an excellent complement to our efforts in the podcast arena" said Ken Johnson Owner and Founder of Mean Ole Lion Media.
Superadio, will launch its podcast division with over 14 Mean Ole Lion Media shows that speak directly to issues affecting Black America including Oh That's Deep, Black Women Conversations, Business of the Beat, The Overlooked and Conversations with Dr. Ian Smith. These podcasts and more are available on Apple Podcasts, Spotify, Stitcher, TuneIn, Google Podcasts, Amazon Music, and Pandora, among other platforms.
"Superadio is excited to partner with Ken Johnson, Mean Ole Lion Media and their lineup of real and relatable podcast content". said Eric Faison, President, Superadio, LLC. We're looking forward to showcasing this roster of Black and Brown voices and helping to grow the audience for these compelling shows."
Part of the Mean Ole Lion podcast roster includes:
Oh That's Deep Black Women Conversations "We are Black
women!!! We LOVE being Black women. Join us as we talk
through everything from current events and memes, to news and our personal lives. We may even throw in a story or two about our friends (with their permission of course.) We created this podcast as a way to laugh together…cry together…and have an open
conversation about life as a Black woman."
The Conversations with Dr. Ian Smith are all about people. These are stories of people you may know and some you may not. How they find and define their purpose. These stories are about beating the odds, chasing dreams and finding their true inspiration.
Business of the Beat is an innovative podcast for the next
generation of multicultural beauty and wellness leaders. With an
emphasis on diversifying the people of color we see leading the
future of beauty and wellness, Kendra and her guest explore what it takes to build a beauty brand, become an influencer and
ultimately change the face of the beauty industry.
The Overlooked podcast investigates the cases of missing or
murdered people of color that have gone cold.