Radio Facts:
The world has become obsessed with headphones, especially those that come with a celebrity endorsement but are those the Best Headphone Brands or simply quick sells?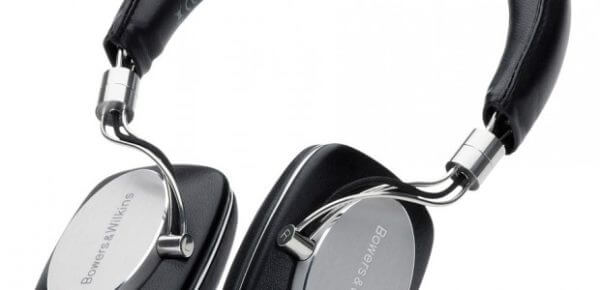 While I have a preference for Sony headphones and have used them the entire time I was on the air, there are others you should check out for use on the air for the best dj headphones or for podcast headphones and voiceover. Let's pull the celebrity endorsements out of the equation and focus on quality first. But we want to focus on quality first.Click NEXT above or below to see our next pic for best headphones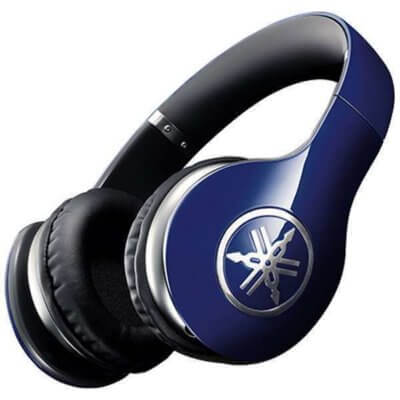 These headphones don't seem to have a natural knock but they are quite stylish and they have pretty good high-end sound. When you crank them up, that bass starts to come out. They are a little heavy but other than that, I would recommend them for clarity and style.

I believe they call this inspiration because of the customizable headbands. They also have multiple cables and control features which makes these headphones cool to wear and play around with. The sound quality on these is just decent but they make up for that in the bass.

These headphones really knock but the overall sound quality is a bit muddy but if you are listening to some old school Miami bass music, please be prepared to be blown away. The overall style is pretty standard but still nice.

I am quite partial to all Sony Headphones so this is an easy review. You get a decent pair of headphones for a little bit of a lower price and less than $200. The bass doesn't knock as loud as some of the others but they possess decent clarity and they are very lightweight in the design.

These bad boys have an amazing sound quality and you can really hear the highs, miss, and lows. The bass isn't heavy but these are more than worth the money. You will thank us later.

These are a quality pair of headphones and also slightly under $200. They actually have a control feature that allows you to control your bass level. Once you crack up the bass, you are in for a great experience. The design is pretty basic but the sound makes up for the lack of design creativity.

It's all about sound quality with these headphones. You can hear all your highs, mids, and lows with very good bass. They are light in design but they don't fit on your head as comfortably as some of the other headphones, which moved them down on the list a bit.

How many ways can you say awesome? These headphones are impeccable in every way. The design is sleek and the sound really resonates throughout your soul when you are rocking out to your favorite songs. They fit well, sound better, and look aight too.
Finally, we have reached our number one headphones on the list. They made it to the top for overall sound quality, features, and great bass. They look pretty damn good too! Sorry all you Beats by Dre fans, these V-Modas are absolutely stellar and you can definitely hear a difference in your music when you put them on.