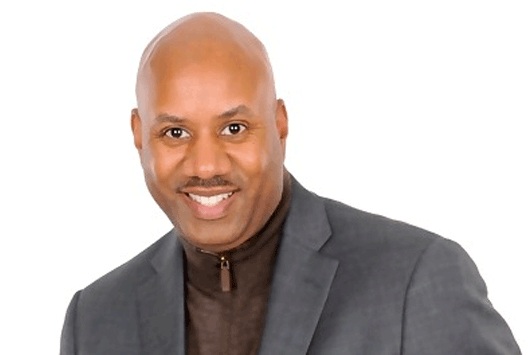 Capitol/Motown SVP Urban Promotions Azim Rashid is a respected, hard-working label executive who has the incredibly unique distinction of actually knowing and experiencing many sides of the music industry. He's worked in radio, he's been an artist and he's a record executive at the historic Capitol/Motown records in Hollywood, CA.
We sought out industry experts like him to tell our readers the truth, what to expect and what to bring to the table to achieve success in the music industry whether you are in it or or trying to get in it. He has an incredible wealth of information to share for The Digital and Radio Facts 20th Anniversary issue Pt. 1 …here's an excerpt…..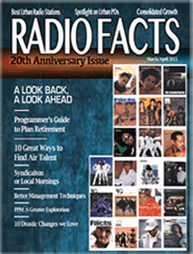 RADIO FACTS: For those trying to get a record label deal do you see any changes in how that works in the near future?
AZIM RASHID: This question never gets any easier to answer but my current perspective on it can be summarized in the phrase "Art vs. Commerce." I think a lot of aspiring music people forget this is the music BUSINESS and although there is a lot of great Art/Music out there, it doesn't always equate to Commerce/Business. I say try to be true to yourself but understand that if you are trying to make money or get a label to invest money, you must have something that appeals to the public's desire to reach in their wallet and pay to hear your song, see you perform live or buy something you are selling.
RF: What are the most important elements an artist can bring to the table when looking for a deal?
AR: Originality, style, great song writing, good stories and a sense of direction for themselves. Labels are here to help shape and promote an artist's vision, not to invent or create it. It's a partnership but to be truly successful the artist has to be in the driver's seat.
RF: Do you find most publishers/writers want to be artists?
AZ: I can't say most but it sure does seem that a lot of them have that bug. I'm not judging but I do feel that everyone is not cut out to be both. I think it's a trend driven by people's desire to control as much of their creative and financial destiny as possible. Still I say give me a great artist who doesn't write with an incredible song from someone else and you can win everyday. One of my favorite lyrics from Jay Z says "….like Sinatra at the opera, bring a blond, preferably with a fat ass who can sing a song!"- not sure he meant what I'm saying but it sends the message, looking good +great singing=WIN!
The Digital and Radio Facts 20th Anniversary issue Pt. 1: to educate, encourage and enlighten those trying to get into or grow in the radio and music industry from people who actually work in it. Are you on the mailing list for your issue? Sorry, we can only mail to industry business addresses.. Click here