IHEARTMEDIA NAMES GRACIELA MONTEAGUDO TO ITS BOARD OF DIRECTORS
iHeartMedia, Inc. (NASDAQ: IHRT), the leading audio company in America, today announced that it has named Graciela Monteagudo to its Board of Directors effective immediately.
Monteagudo, who most recently served as CEO and President of Lala U.S., a producer and distributor of dairy-based products focused on Hispanic/Millennial consumers, is an internationally-respected executive who, over her 30-year career, has held leadership roles at a variety of multinational Fortune 500 companies across the consumer products, healthcare and retail industries.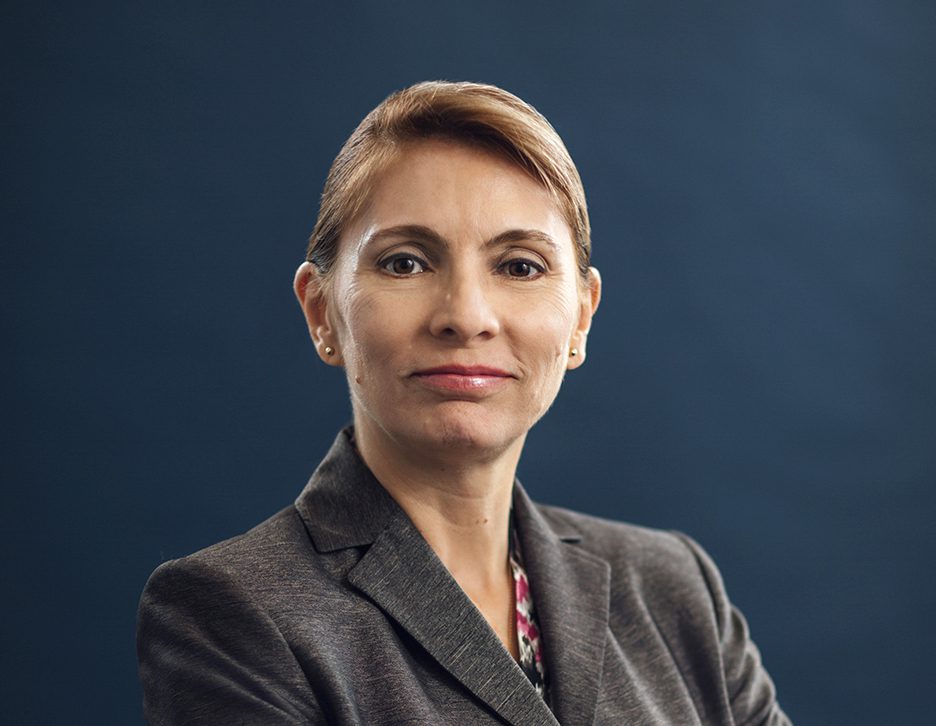 "We are extremely pleased that Graciela is bringing her expertise across strategic planning, digital marketing, mergers & acquisitions, international operations and the Hispanic and Latin American consumer audience, as well as her leadership in diversity, inclusion and cultural transformation, to the iHeart board," said Bob Pittman, Chairman and CEO of iHeartMedia, Inc. "Her significant experience in North and Latin America — and her extensive background in global/digital marketing, e-commerce and consumer goods will provide valuable insights to our Board as well as significant contributions to our company and our shareholders."
Prior to Lala U.S., Monteagudo was President, Americas and Global Marketing for Mead Johnson Nutrition, after serving as the company's VP and GM, Latin America and General Manager – Mexico. She also held various leadership roles at Walmart Mexico, including serving as SVP and Business Unit Head for Sam's Club in Mexico.
Monteagudo currently serves on the boards of the WD-40 Company; ACCO Brands; Driscoll's Berry Company; and The Juice Plus+ Company. She has been recognized as a Governance Fellow for the National Association of Corporate Directors (NACD) and an active participant in the Women Corporate Directors Association (WCD) and Latino Corporate Directors Association (LCDA). In addition, she was recognized by Hispanic Executive Magazine's 2020 Best of the Boardroom; by Directors & Boards Magazine's 2020 Directors to Watch; and by WomenInc. Magazine's 2019 Most Influential Corporate Directors.