Radio Facts: Radio Facts: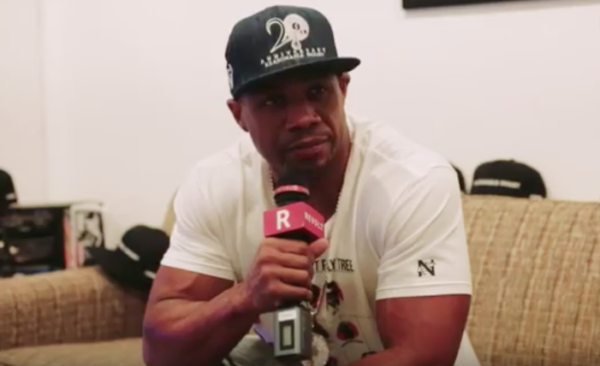 Kareem "Biggs" Burke sat down with REVOLT TV and discussed his relationship with Jay Z and Dame Dash and how they built the empire formerly known as RocaFella Records of the strength of Jay Z's "Reasonable Doubt" album. Now considered a classic, Biggs celebrated the 20 year anniversary of the album with a pop-up shop.
While talking to REVOLT TV, Burke shared some classic stories about Biggie, Jay Z, Dame and the legacy of Rocafella.