Radio Facts: Radio Facts: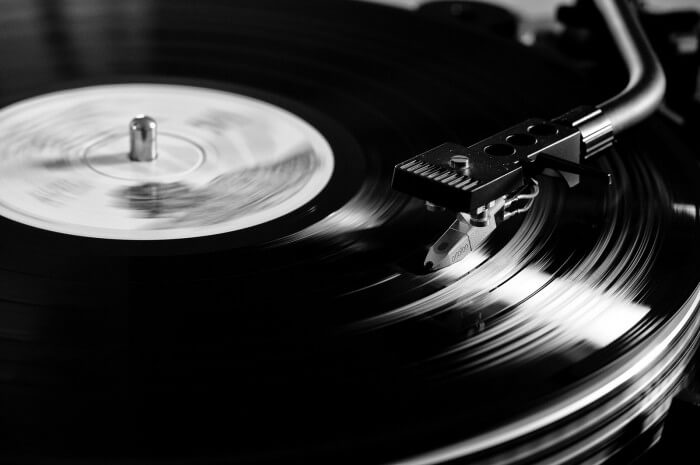 Nielsen SoundScan and Nielsen BDS, the entertainment industry's leading data information systems, reveal 2014 mid-year U.S. music sales airplay and streaming data for the 6-month period of December 30, 2013 through June 29, 2014. Nielsen SoundScan measures U.S. point-of-sale of recorded music product. Nielsen BDS tracks U.S. radio airplay and music streams. Both systems power many of the Billboard charts.
For the first six months of 2014, sales of albums are down 14.9% vs. the first six months of 2013. Vinyl Album Sales and On-Demand streaming continues to show strong gains – Vinyl LP sales are up 40.4% and overall On- Demand streaming up 42% over last year, with on-demand audio up 50.1% and on-demand video up 35.2%.
"With On-Demand streams surpassing 70 billion songs in the first six months of 2014, streaming continues to be an increasingly significant portion of the music industry," says David Bakula, SVP Nielsen Entertainment. "Streaming's 42% year-over-year growth and Vinyl LP's 40% increase over last year's record-setting pace shows interest in buying and consuming music continues to be robust, with two very distinct segments of the industry expanding substantially."