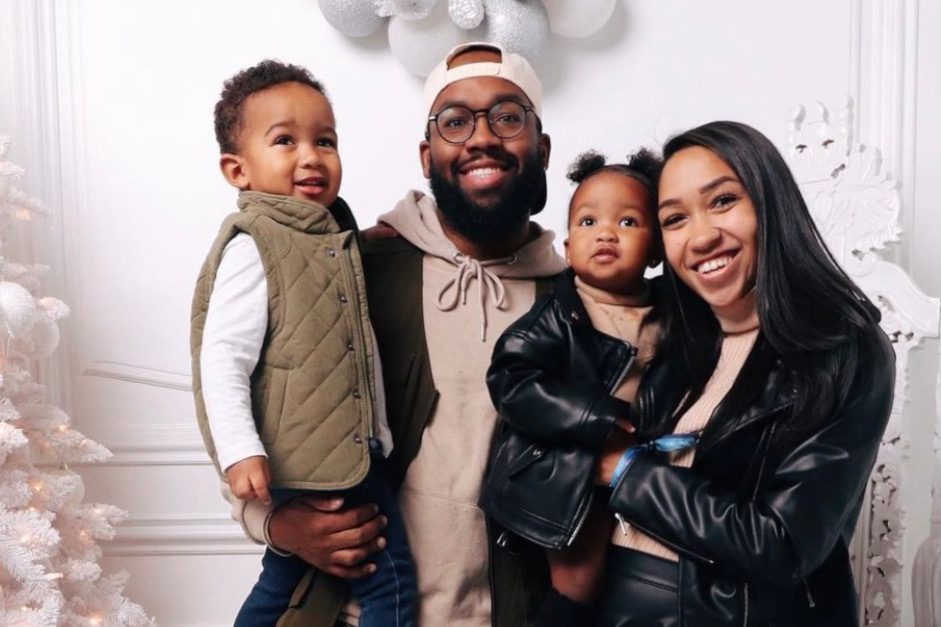 Talk about a thoughtful Christmas present!

Social media influencer Jayla Brenae recently went viral after sharing the moment she had told her husband that she had paid off his student loan debt for Christmas.
In a video posted to Instagram, Brenae's husband can be seen unwrapping a gift from Brenae— a pair of house slippers with the words "debt free" scribed on them.
Next, Brenae plays a voice recording from a conversation she had with Sallie Mae in which it is disclosed that all of her husband's student loan debt has been paid off.

Unsurprisingly, Brenae's husband was overjoyed, and the emotions quickly began to outpour.
In the caption of the post, Brenae explained how she and her husband had dreamed of going into 2022 closer to being completely debt free, and how her husband's student loans were holding them back.
"My husband from the beginning in our relationship has talked about his student loans being like a dark cloud hovering over him and now his family," Brenae shared in the post. "I've watched him work so hard, to not being able to work thanks to Covid, to doing everything he could to provide for us."
According to the influencer, after she had made the decision in 2019 to be a stay-at-home mom to pursue a career in lifestyle content creation, her husband, without question, began to work two jobs to make ends meet in order to support their family.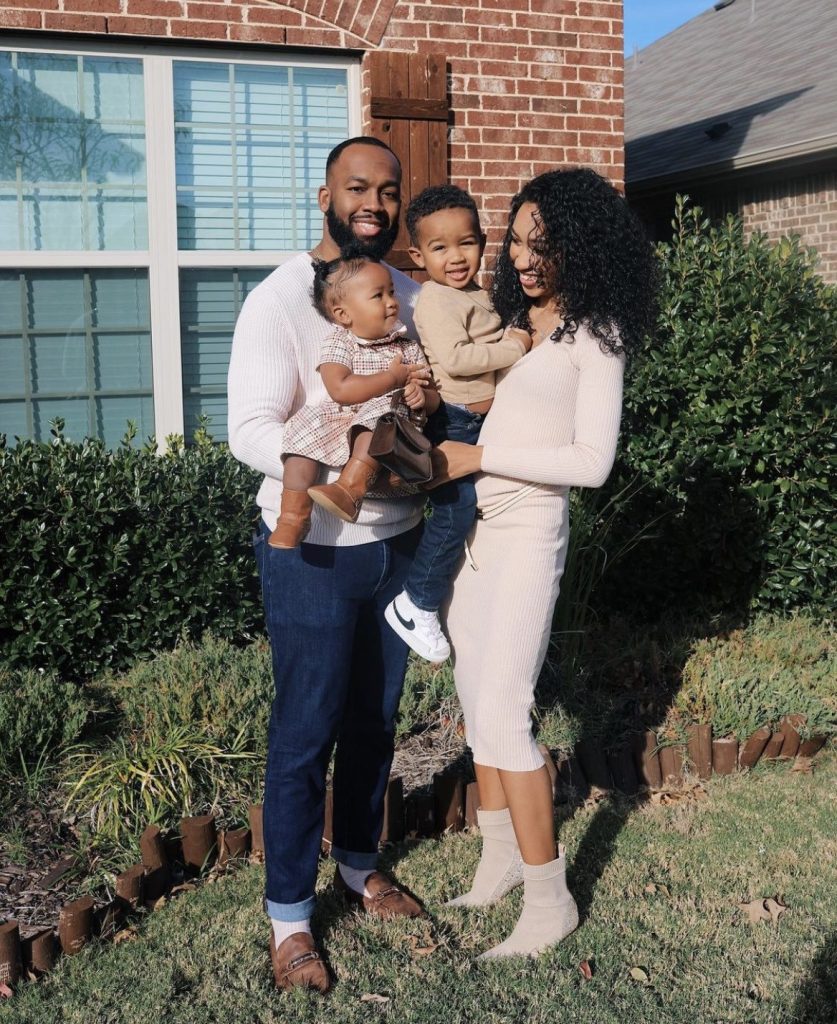 In an effort to reciprocate the love, loyalty, and support her husband had shown her, Brenae gifted him with paying off his student loan debt in full.
Brenae closed out the post with a heartwarming message to her significant other:
"You are student debt free baby and we are a step closer to being a debt free family!"