A grocery store chain in Western New York called Wegmans (one of the best grocery stores on the planet, according to our editor Kevin Ross) has decided to shut down the south self-scan app.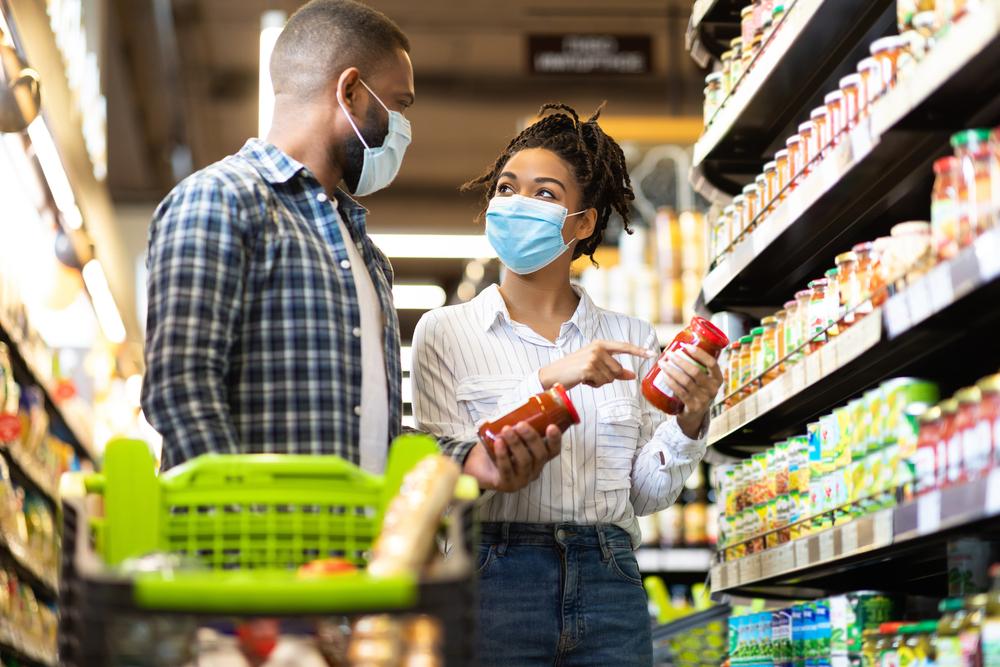 Customers love the ability to use this in grocery stores, but Wegmans has discovered it is also a great way for customers to shoplift. The technology was created during the Covid pandemic to offer customers better shopping options without physically contacting other customers.
"We've learned a lot, and we will continue to introduce new digital solutions to streamline your shopping experience for the future. The losses experienced from this program prevent us from continuing to make it available in its current state," said Colleen Wegman and customer emails this past Monday
As a result of shutting down the app, customers will receive a $20 voucher for purchases.