Radio Facts: Radio Facts: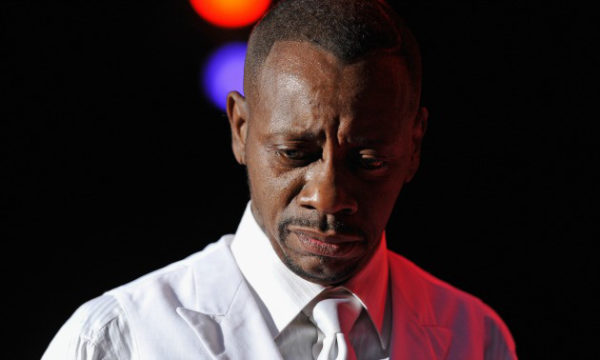 Uncle Sam does not play when it comes to his money and he does not discriminate. Mr. "Uh Yeah" himself, K-CI from the R&B group Jodeci, is in a little bit of trouble with the tax man. The IRS hit K-Ci, real name Cedric Renard Hailey, with a federal tax lien last month for $11,305, according to New York City Register's Office. Apparently the lien states that this is a debt that the IRS has been been trying to collect for 10 years.
This measly $11,305 is nothiing compared to the $400,000 the IRS came after K-CI for in 2003. This also nothing compared to the millions other celebrities have endured.
Artists need to stop trusting these accountants or start being more aware of their finances because as we have seen time and time again, the IRS does not play about its money.