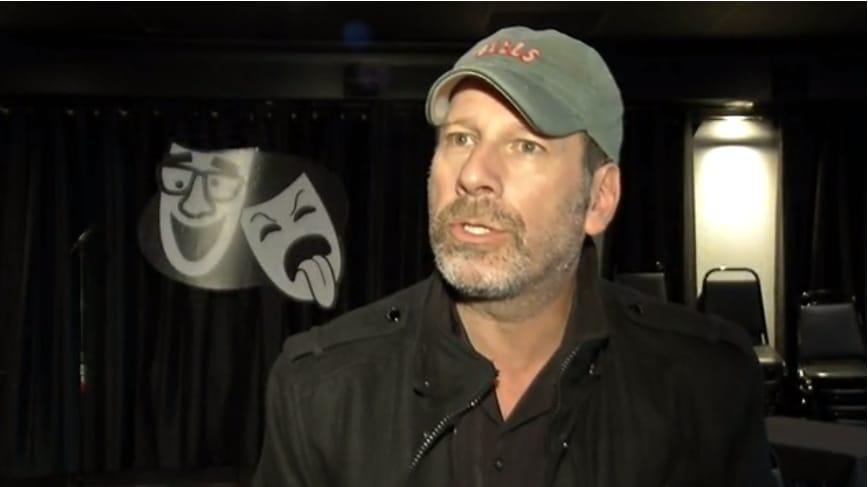 Without question, "shock jocks" are an antiquated and dying breed in the age of Clubhouse, Podcasting, and Video conferencing. This included Rod Lederman
That goes without saying that the few who are left have to go the extra mile in a desperate effort to garner attention … in some cases to the extent of facing termination.
A Cumulus' 97 Rock Radio Station in Buffalo, NY just went viral for a segment during their morning show that caused an uproar about the skin tones of black women. It's being reported from NY to Italy. The corporation fired morning show host Rod Lederman and suspended two other guest hosts for the segment gone awry.
Lederman basically compared black women to burnt toast. The darker the toast the less attractive she is to him. The now-former jock stated during the segment that he would never go to a Serena Williams level (a "7" on his toaster) but that he would be very comfortable with a Halle Berry level because he wants a little bit of Mulatto still in the mix.
A female cohost asked if Gayle King was on his list and he said no. We have reached out to Cumulus headquarters for further comment and will keep you posted.
Didn't hear this live but internet keeps receipts. @97RockBuffalo morning hosts compared how they like their toast to black women's skin tone. So just in case y'all missed it too, take a listen pic.twitter.com/6nVolu5a23

— Marcel Louis-Jacques (@Marcel_LJ) March 24, 2021