CUMULUS MEDIA (NASDAQ: CMLS) announces that it will kick off Birmingham, AL's newest morning radio show for sports fans on Jox 94.5/WJOX-FM Monday, July 12th, hosted by two Alabama gridiron greats, both premier national sports commentators. The show will air on Jox 94.5fm Monday through Friday from 7am–10am, hosted by Greg McElroy, former Alabama quarterback and ESPN college football color commentator, and Cole Cubelic, former Auburn University offensive lineman and captain and sports analyst on SEC Network and ESPN.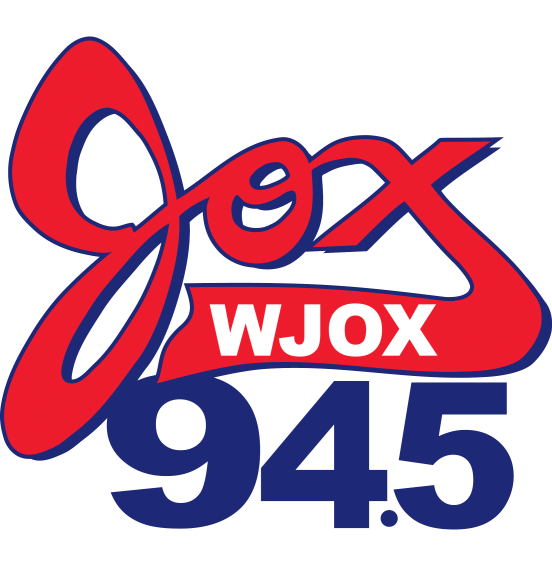 Greg McElroy led the University of Alabama to the 2010 BCS National Championship, won an SEC Championship and was an MVP in 2009. He finished his college career with a 24-3 record, was drafted by the NFL's New York Jets in 2011. McElroy graduated from the University of Alabama in three years with a degree in Business Marketing and earned a Master of Science degree in Sports Management in 2010 with a 4.0 GPA. He was a Rhodes Scholarship finalist in 2010. He joined ESPN in 2014 as one of college football's premier analysts.
Cole Cubelic joined SEC Saturday Night, the franchise that features SEC Network's marquee college football game each Saturday, as an expert sideline reporter in 2017, alongside Jordan Rodgers and Tom Hart. Cubelic joined WJOX-FM in 2018 as Co-Host of 3 Man Front. He graduated from Auburn University in 2001 with a B.S. degree in Communication and Media Studies.
Pat Smith, a 25-year sports media broadcaster heard on both radio and television, will be a contributor to the new morning show. Smith is the creator of the nation's number one college football radio/television program, "Finebaum", hosted by Paul Finebaum. Smith is also a popular play-by-play broadcaster for college and high school football. He is Assistant Program Director of Jox 94.5 and will continue daily hosting duties on the station's 3 Man Front from 10am-12Noon.
Damian Mitchell rounds out the team from behind the glass as Producer, while adding humor and wit to the program every morning.
Greg McElroy said: "After seven years on satellite, I'm so excited to be come to work in my adopted hometown of Birmingham. College football is my passion and being able to cover it from my own backyard will be incredibly rewarding. WJOX has long been the home for college football and I'm fired up to join their lineup of talented hosts. Also, I'm very excited to finally have the opportunity to team up with Cole to share our love for football with the best CFB fans in America."
Cole Cubelic commented: "I have worked with Greg on multiple occasions across different platforms and am thrilled to share the airwaves with someone who has accomplished all that he has in this field. I truly believe with the JOX brand behind us that Greg and I can develop the most informed college football show on the planet!"
Ryan Haney, Operations Manager, Cumulus Birmingham, remarked: "This is a show that I have wanted to put together for a long time and I am excited to get started. Greg and Cole are two of the top college football minds in the country. Having them in mornings on Jox 94.5 in America's number one college football market is huge."
James Robinson, Vice President/Market Manager, Cumulus Birmingham, noted: "I'm excited to partner with the two premier sports personalities in the country that are committed to Birmingham and Jox 94.5, the southeast's top sports station. We think Birmingham sports fans will love what they hear each weekday morning on Jox 94.5!"