iHeartMedia's Majic 105.7, Cleveland's Classic Hits, announced today the
debut of "The Mark Nolan Show," effective immediately. "The Mark Nolan Show" will broadcast weekdays
from 5 – 10 a.m.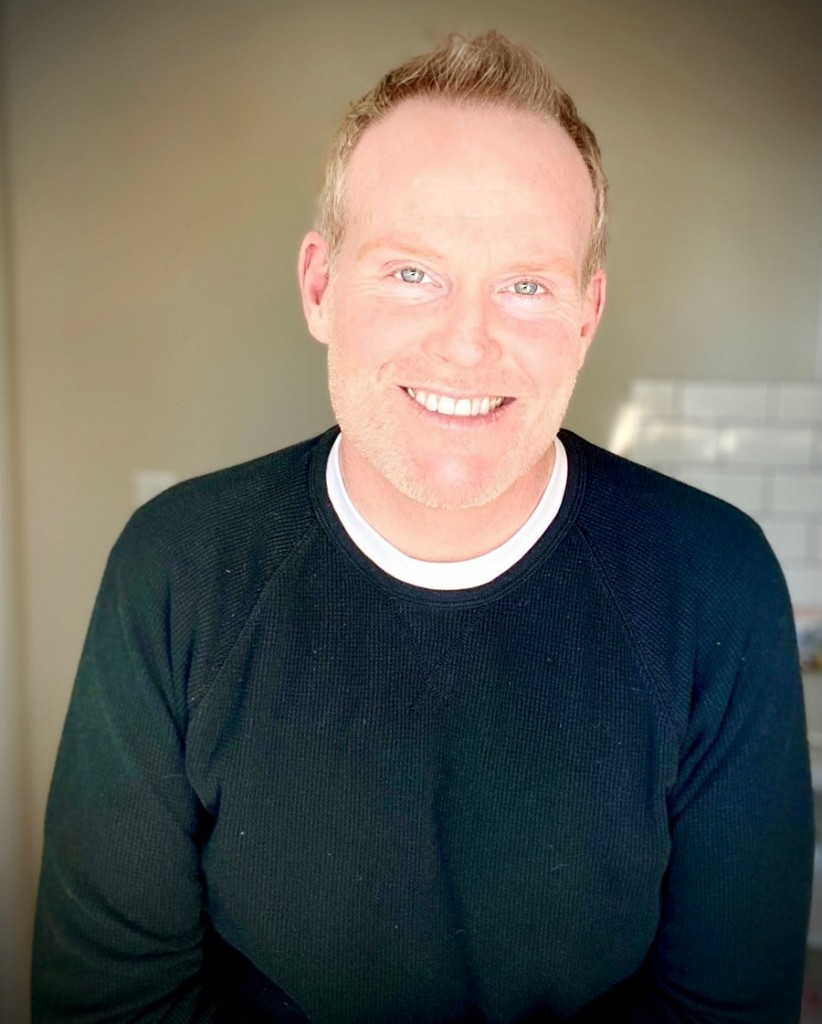 "The Mark Nolan Show," a newly created Cleveland-centric morning show, will feature broadcasting veteran
Mark Nolan playing music from the 70s and 80s, discussing current events and championing for the city we all
call home. Joining Nolan on the show are two additional native Clevelanders, Emmy award-winning reporter
Jen Picciano and former 96.5 KISS FM personality Krystle Elyse.

Nolan has more than 25 years of broadcast experience, including nearly 20 years as a television meteorologist
and anchor. He has been a part of the Majic 105.7 team for the last nine years and previously held positions at
local television Radio Stations WKYC and WOIO. Throughout his career, Nolan has received seals of approval from
both The American Meteorological Society and The National Weather Service. He is a graduate of Kent State
University.

"There isn't a friendlier or more familiar face in Cleveland media than Mark Nolan," said Keith Hotchkiss,
President of iHeartMedia Cleveland. "Mark embodies the spirit of our community and is a proponent for all
things Cleveland. We're thrilled to launch 'The Mark Nolan Show' and are excited to have found both Jen and
Krystle as contributors."

"I'm thrilled to launch this new show on a Radio Station that means so much to Cleveland," said Nolan. "Getting to do
a morning show in your hometown is an incredible honor. I look forward to informing and entertaining the city
I love for years to come."

iHeartMedia is the leading media outlet in the Cleveland market with multiple platforms, including its broadcast
Radio Station s; live events; data; and its digital businesses and platforms, including mobile, social and its own
iHeartRadio, iHeartMedia's free all-in-one digital music, podcasting and live streaming radio service – with 3
billion app downloads and more than 145 million registered users