Radio Facts: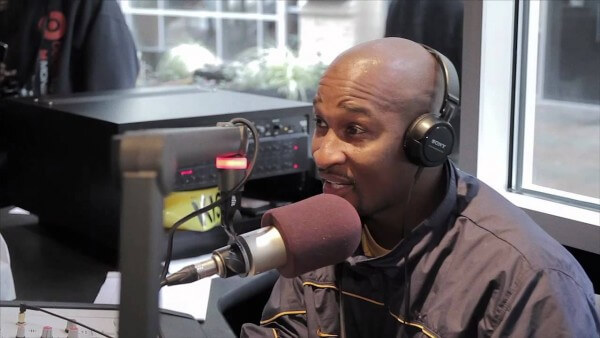 The Morning Madhouse w/
No Limit Larry
is looking for our next superstar co-host . Qualified applicants should have at least 5 years
radio
of on-air experience. Previous morning show experience preferred. Self-motivated, attractive, energetic,
professional
team player that values serving the community and ready to make their mark in the
Queen City
. Please send all inquiries, MP3's and audition materials to Jamillah Muhammad, Operations Director, WPEG Power 98. 1520
South Blvd
#300 Charlotte,
NC
28203.
[email protected]
.
NO CALLS PLEASE.
Cortney Hicks
V101.9 WBAV
Music Director/Afternoon Host