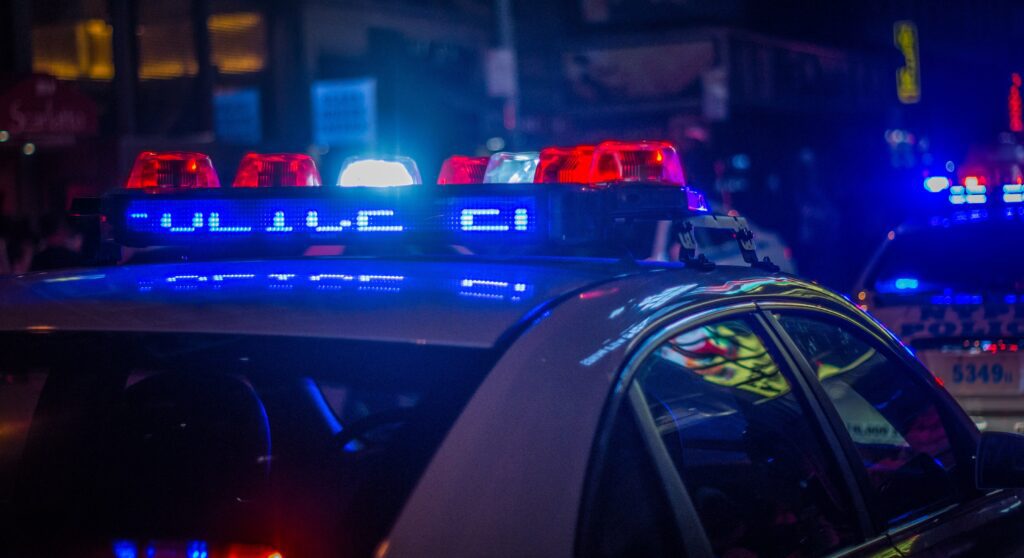 On February 17, authorities from the Columbus Police Department responded to an incident where nine children suffered from gunshot wounds at a gas station in Columbus, Georgia.
The victims of the shooting, whose identities have not been released, range in age from 5 to 17. Seven males and two females were injured, and none of the injuries appear to be life-threatening, according to reports.
During a news conference on February 18, Police Chief Freddie Blackmon stated that the inital altercation allegedly began at a party, and later relocated a nearby gas station when the shooting began.
Police Chief Freddie Blackmon stated that the department is committed to finding the person or persons responsible for the senseless crime.
In light of the incident, Blackmon urged parents to know where their children are and what they have in their possession.
"We must work toward helping communicate to our children how to peacefully resolve conflict without resorting to gun violence."
Mayor B.H. "Skip" Henderson III expressed relief that there were no fatalities in the shooting but emphasized the need to address the root cause of such incidents.
Mayor Henderson called for the community to work together to reclaim young people and find ways to prevent future incidents of violence.
Blackmon stated that detectives have spoken to several witnesses, some of whom are cooperating with the investigation.
"I encourage anyone with information to contact police. I encourage parents whose child was injured in this incident to make sure that any information they share with them is shared with police. We will work around the clock to resolve this case."
As of yet, no arrests have been made.
The investigation is ongoing.