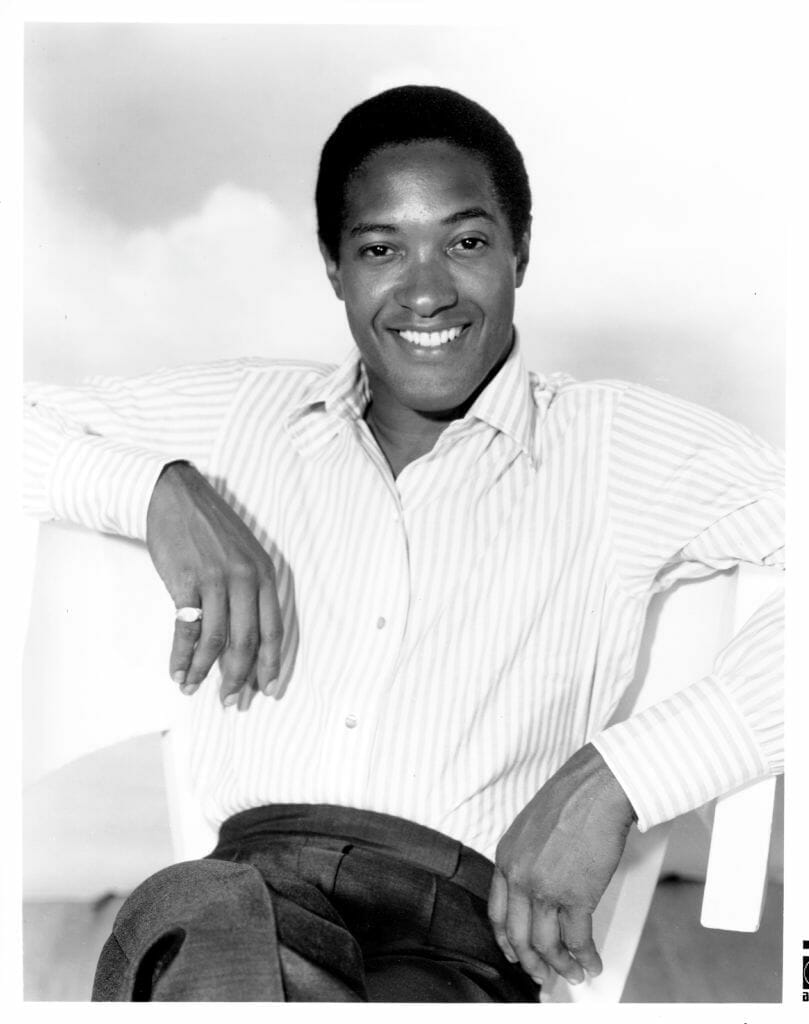 Sam Cooke died tragically on December 11, 1964, at the age of 33.
Cooke rescued himself from what he considered to be financial insolvency by leaving the Gospel industry, an industry that even in 2018 is still reputed to be outrageously frugal, for the more generous and profitable secular music industry. He admitted to Dick Clark when posed with the question, "Why did you leave Gospel?" responding "For financial reasons" Cooke also had greater plans and wanted to be a music industry executive.
At the time of his death, Sam Cooke was living in the Los Feliz section of Los Angeles. He entered the music industry at a time when it was completely ruled by corruption, broken legs, extremely shady deals, and beatings. It was a dangerous world that many in the gospel industry thought the former gospel singer was selling his soul for … some even prophesying his early demise.
The gospel industry didn't see the bigger picture Cooke had in mind as his friend Lou Rawls stated, "Sam would have been the first Berry Gordy." Cooke said to be an astute businessman, wanted to create a vehicle for other black singers to get out of being pigeonholed on the Billboard R&B charts and chitlin' circuits and to make the money for the work they deserved. He himself crossed over in the days when very few Black artists had the opportunity. In addition, Cooke owned his work and masters and that didn't sit well with some people according to elders in the industry.
Sam Cooke is Murdered
On the night that Sam Cooke was murdered, he had stopped by Lou Rawls's house to visit and Lou's newborn baby would not stop crying. Rawls stated Cooke picked the baby up and said "What's wrong man?" but the baby continued to cry and Rawls stated his German Sheppard, who was always under the baby's crib, got up and left when Cooke came by as if he knew something was wrong. Rawls' mother later revealed to him that babies and animals have a keen sense of when someone is about to die or tragedy is about to occur.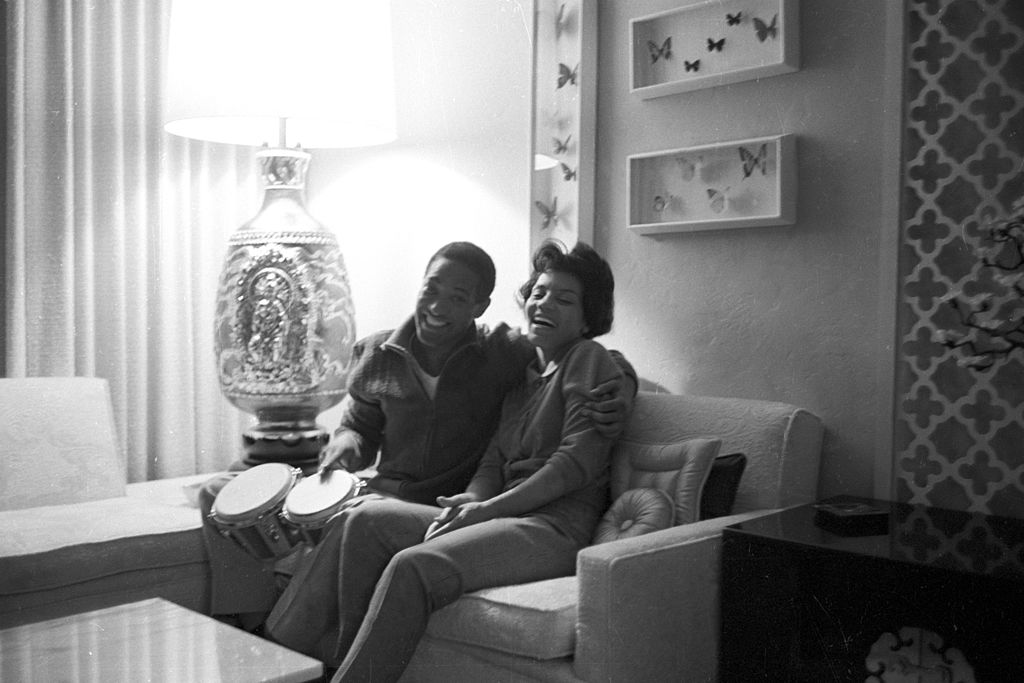 Rawls stated even after Sam Cooke left, his son would not stop crying and he told Sam he couldn't go to PJs because he thought his son was sick. Sam stopped by Martoni's Italian restaurant in the San Fernando Valley outside of Los Angeles first to meet friends for dinner and that's where he spotted an attractive Asian woman sitting with three men by the name of Elisa Boyer who was 22 at the time.
Within no time Sam was cuddled up with Boyer in the booth, not much was said about the three men but Sam was with her and hanging out with some music industry people who were also there at the time.
It's not clear if this or PJs is where he met up with the KDAY DJs. but he and Boyer eventually left and went to PJs. The bar was a hangout for entertainers in LA and Sam allegedly got into a heated argument with a few men in the club who were hitting on Boyer and Boyer stated she asked Sam to take her home around 2 am, knowing Sam was inebriated and agitated, instead of calling a cab, she willingly got in Cooke's new Ferrari and she said he was speeding on the 101 Freeway.
MORE SAM COOKE NEWS AND INFORMATION
She stated Sam got on the freeway against her repeated requests to take her home and was driving towards the hood to go to the well-known sleazy motel Hacienda Heights, notorious for one-night stands and one-hour rentals.
Sam Cooke and his wife were living separate lives because of the death of their youngest son who drowned in the family pool. Cooke blamed his wife Barbara but also felt guilty for not being there. The marriage was in shambles and there were reports of extramarital activity on both ends but the story continues to take more strange turns.
Once Sam Cooke and Boyer arrived at the hotel, Cooke got out of the car leaving Boyer alone, in the passenger seat, while he went to register for the hotel room. The clerk Bertha Franklin peered to the side of Cooke and saw Boyer in Cooke's car and informed him that he would have to register as Mr and Mrs.
This was a pristine opportunity for Boyer to escape or to signal Franklin that she was in trouble unless they were working together. After all, Sam Cooke was registering for a sleazy hotel room? If she thought she was in danger as she later stated in the short trial wearing dark glasses on the stand during her testimony (something that would never be allowed today) why didn't she use this opportunity to get away?
It appeared she was not telling the whole story. Cooke's attorney barely had a chance to question her or anyone else as the trial was very brief and one-sided according to witnesses.
Boyer stated that Cooke dragged her into the room, while drunk, and took off his clothes and then he proceeded to take off her