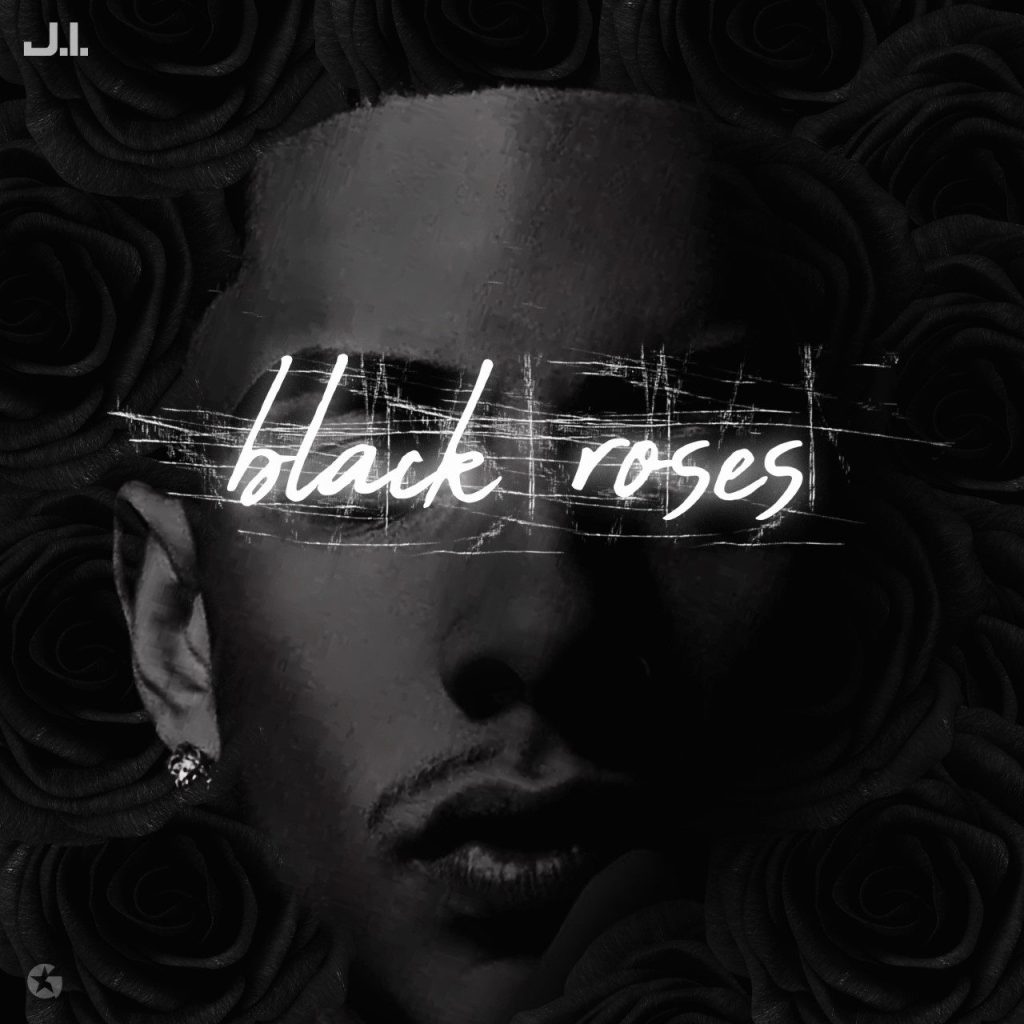 Platinum-selling rapper and lyricist J.I. is flourishing as he returns with his newest single and music video "Black Roses" – released via G*Starr Ent. Amassing over 1.1 billion streams from his previous releases, J.I. 's new video uses New York's intoxicating allure as the perfect backdrop to this Brooklyn anthem. Directed by J.I. and Derek Dreamfilms, the visual premiered via REVOLT.
J.I. keeps true to his distinct rapping style that flows effortlessly with the up-tempo beat and catchy chorus, paying homage to The Fugees's classic, "Fu-Gee-La". J.I exclaims, "Black roses for me was really a pain ballad. The hook brings back that Lauryn Hill feel, and it blends in perfectly for this record. It's probably one of my favorite records I've made." His nonchalant approach to each verse highlights how J.I. is unapologetically himself as he gives us a glimpse of that New York attitude, which proves he is one to watch!

Earlier this year, J.I. treated fans to his mixtape Young & Restless Vol. 1 Baby Don, which showcases his captivating, signature sound. The mixtape follows the release of projects, including Hood Life Krisis, Vol. 1 (2019), Hood Life Krisis, Vol. 2 (2019), Welcome to GStarr Vol. 1 (2020) and Hood Life Krisis, Vol. 3 (2020). Fans can expect more music from J.I. in the coming months!